It has been quite an interesting week this far when it comes to new raids, some of the raids turned out to be good fun but the week also had some disapointing moments. While majority of the EoF raids seem to be smaller on scale and also shorter lockout as the raids on previous expansions - the amount of loots should make it interesting to see how this plays out on the lifespan of EQ2 and what sort of additions we will see raid instance wise in future.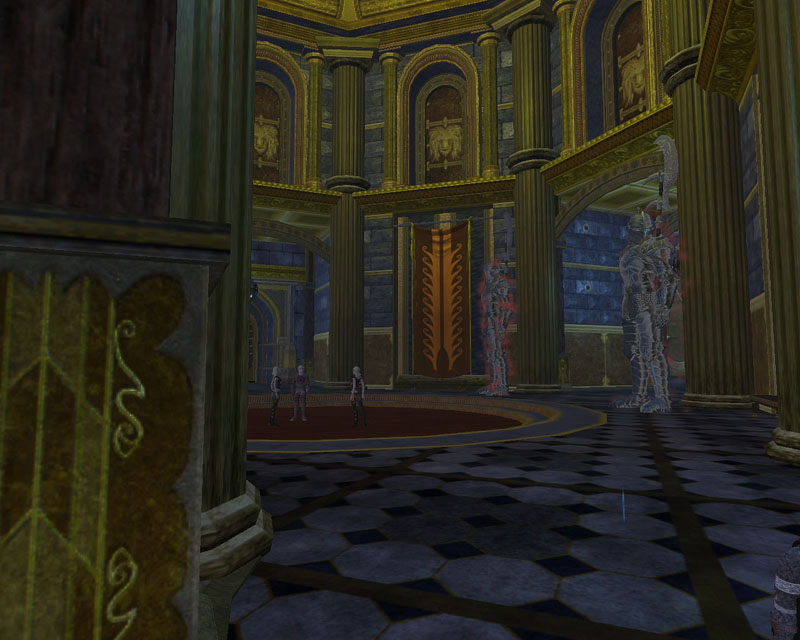 Anyhow to get started, we killed the clockwork menace once again. With the encounter strategy already down from the previous visit, the menace is now on the farming stage so to say - although the encounter still remains somewhat fun. The quality of the loot was bit of so & so on this visit:






One of the most disapointing moments of this week was to notice that for some reason or another EoF instancing is not working too well. While we were visiting Freethinkers hideout this week, so were many other guilds - which resulted in 3-5 second delay on actions inside the instance. Unfortunately making it more or less totally unplayable, hopefully this is something that will be looked at or it might eventually get very frustrating.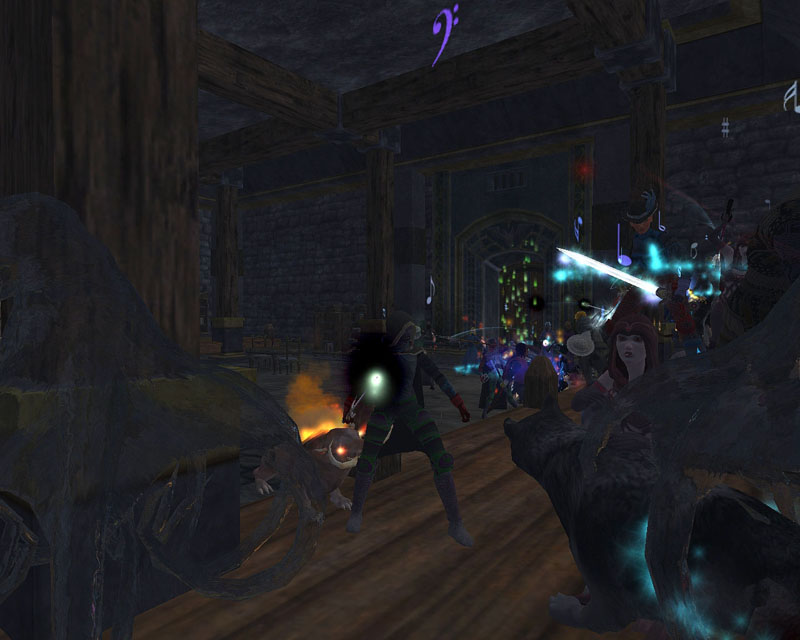 We also visited Mistmoore's Inner Sanctum, the instance seemed to have some odd little bugs and most named fights apart from Mayong & Tactician's Armor seemed as if they were missing something to make them challenging. While the instance has huge potential to be great fun, in its current form its bit of a let down - which hopefully will be sorted out.

Mayong as expected didn't get defeated on our first trip, as the dark lord turned out to be as powerful as you would think an ancient vampire would be. Fight itself looked extremely fun and
is something at least I look forward to giving proper tries at next time. As for some of the loot what dropped at the inner sanctum here are a few examples - and more can be found from our lootpage as well.




For those who are interested what the dark lord thinks about intruders in his sanctum and what does he look like these days, well here are couple screenies for you: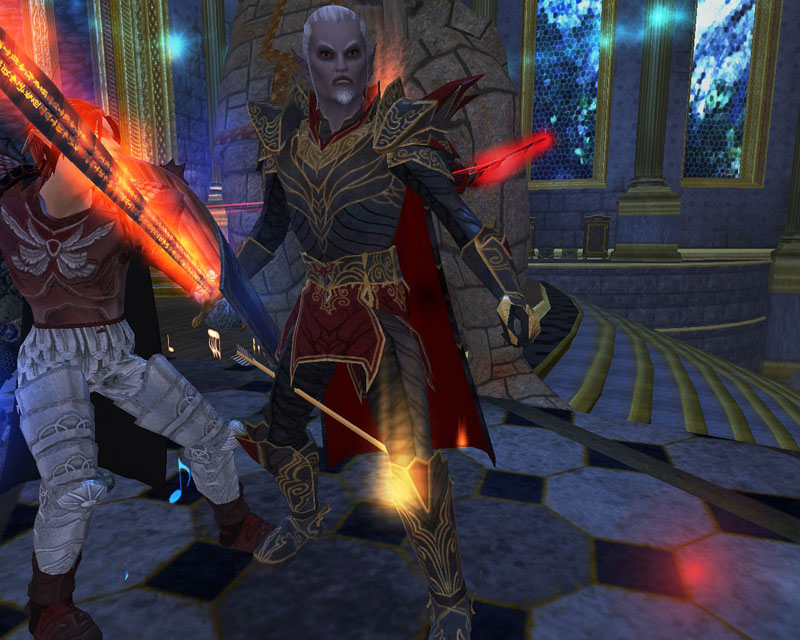 That leaves Emerald halls as the remaining instance we haven't visited yet, so more news to come soon!

So that was that for the raid news again, however once again I found some rather... Interesting comments that have gone around in the guildchat:

Sometimes its better to think twice about what you actually type in, as even the slightest little mistakes might lead to some rather... Odd scenarios like here.

Now this one goes all the way back to when knockback was buggy with the walls, but in order to brief tanks about how to proceed with the encounter sometimes its good to go to extremes like here... or is it?

Of course, when taking a short afk with no proper reason stated it isn't always for a quickie - but as usual, expect the unexpected from a dirty mind of a raider as seen below






[ Last modified by Ayame 2006-12-04 15:03 (Full Log)]



--------------------------------------------------