Due to the lack of new content, quite a while has passed since our last news. However, we are now eagerly awaiting GU6 which is supposed to finally bring us some new raid content again!
In order to be prepared for this new content, which will at least partly support 24man raid content, uncle Sondrax and aunt Ayame are looking for people who share our interest in beeing and remaining
Halgar's #1 raiding Guild
!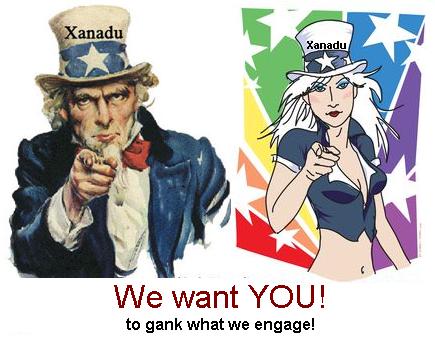 in order to not let anymore stuff rot on our weekly APW runs, make sure to check out
our recruitment thread
and apply!