Getting started in the Fallen Dynasty now, we made visits to the instanced raids of TFD today - both x2 and x4. While we made nice progress, some of the encounters also proved
to be fun and not just the usual stuff. So thumbs up dev team for that.



To start off TFD raids, we headed to the crab instance to play around with the Bonesnapper.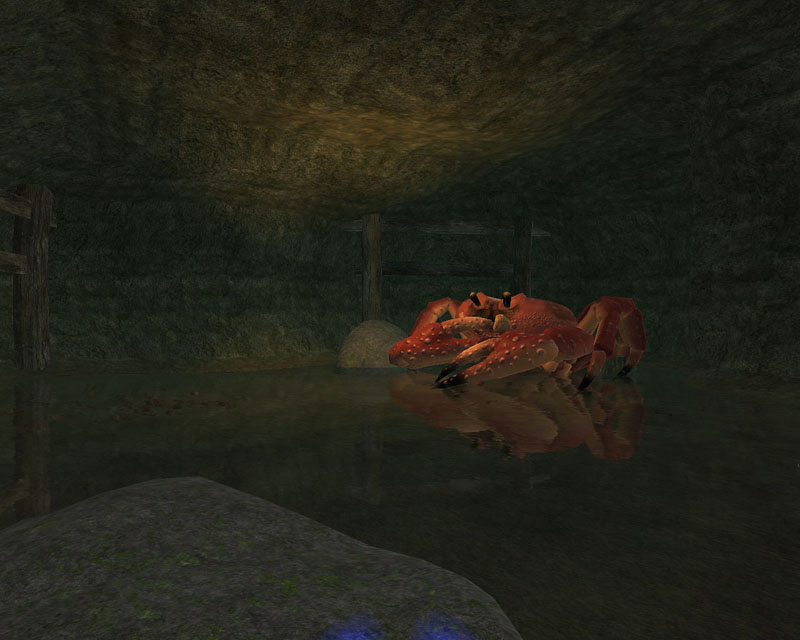 Encounter itself was easy as expected for the short lockout timer.







Loot seemed somewhat decent compared to the encounter,







After giving the crab a nice beating, we set off to visit Xux'laio at his roost and not long after entering the place we found the bird man itself.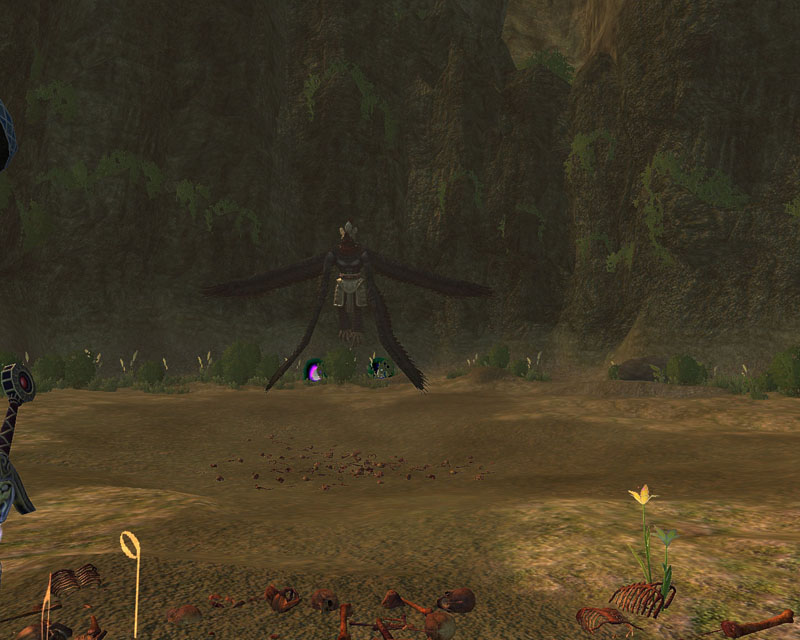 Unfortunately the bird man didn't plan to be a quick & easy encounter like the crab, and our raid force was certainly not suited to the encounter. So below
you can see the results...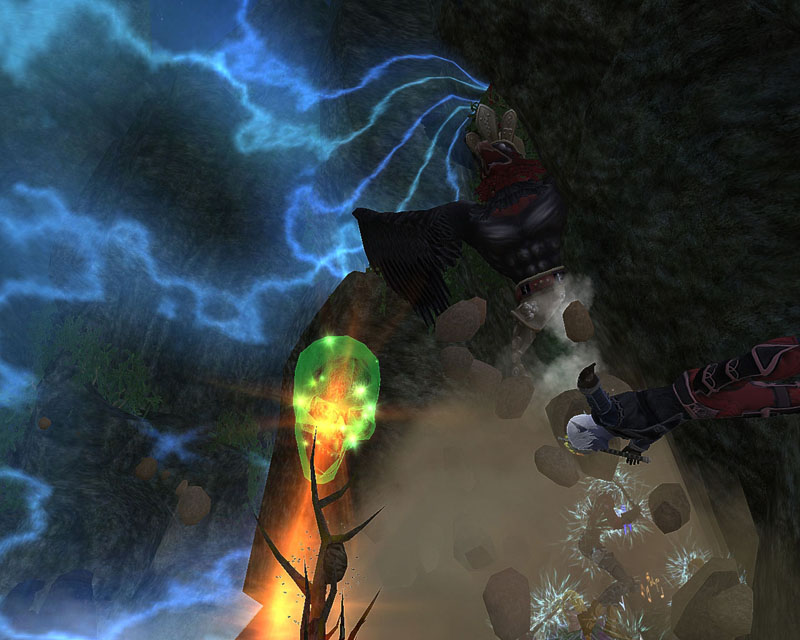 Ah well

. The birdie avoided its demise at least for next 5 days, as the lockout starts even if you fail the encounter - what a shame. This looked to be
a very fun fight and next time we will be more prepared.

After the two x2 instances we decided its time to give a go at the x4 instance... Instance itself was a bit of disapointing, as it turned out to be
only a single boss mob just as the x2 instances had. Although even that single boss mob proved to be too much for us for tonight, we will
no doubt return again in 5 days for a rematch against the dragon turtle.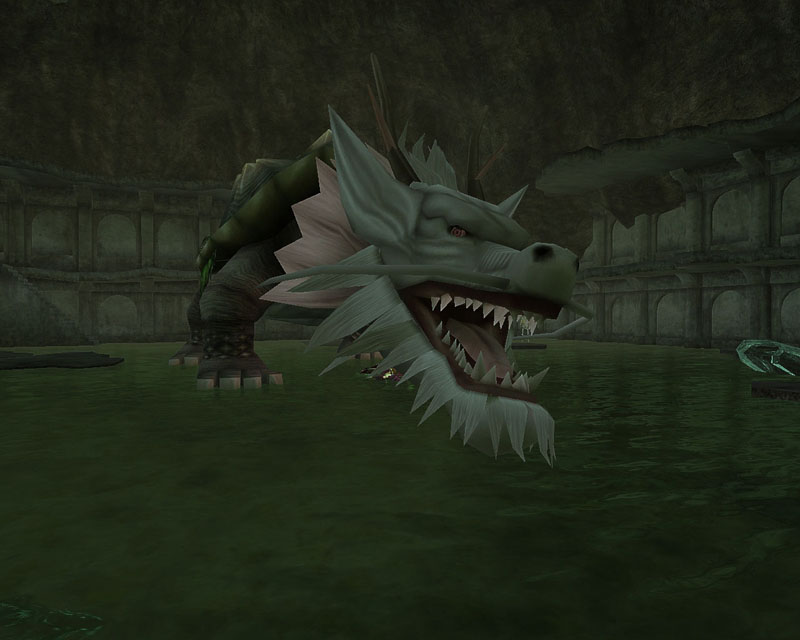 More news as we progress.


[ Last modified by Ayame 2006-06-15 23:59 (Full Log)]