Guardian, berserker, paladin, monk...that's what a Fae can...



Riiight... After having an overdoze of cute & fluffy stuff at Faydwer we decided it was time to visit the some of new raid instances. Now where did this almost exciting
adventure lead us, well maybe here is a small hint: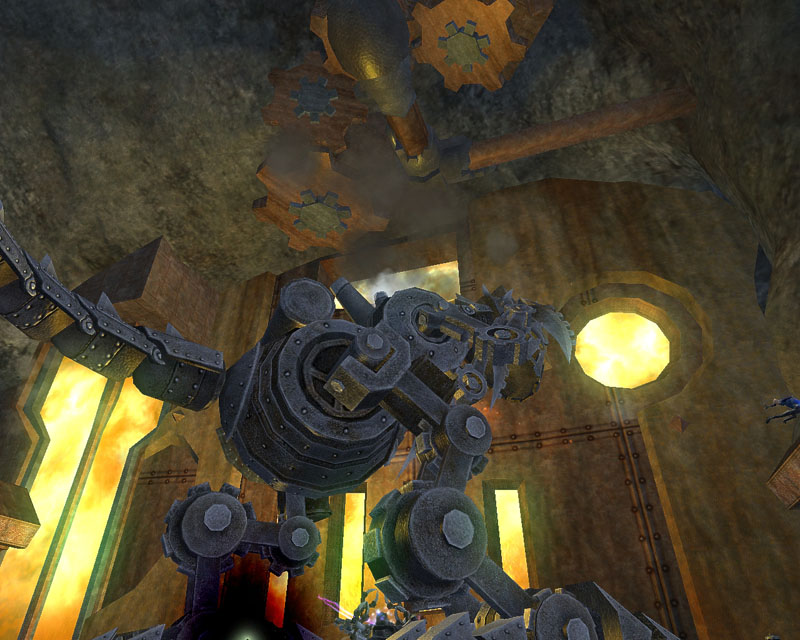 Anyway, as seen we thought no better way than to start with visiting the Clockwork Menace in the factory at Klak'Anon - Unfortunately the clockworks inside the factory
didn't think it was a good idea so we had to kill them.


(like you didn't see that coming)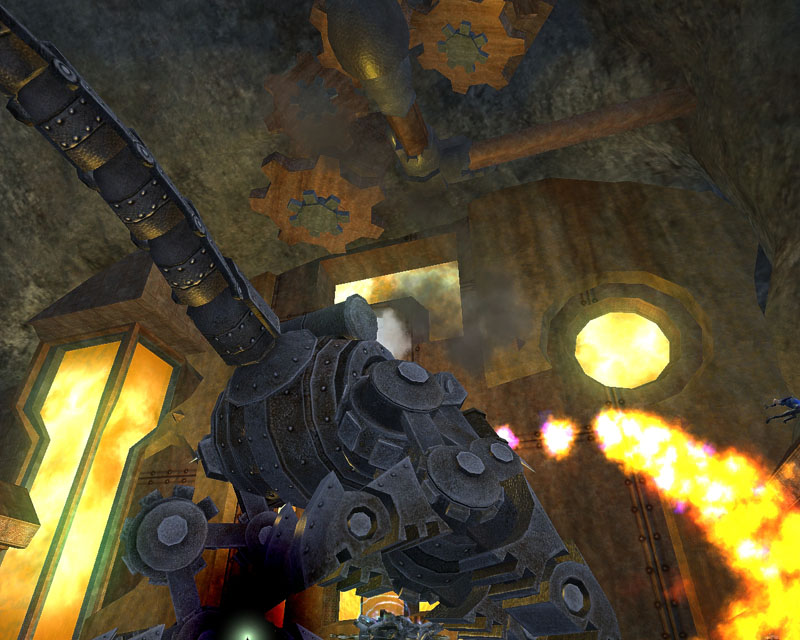 Instance still seemed to have few odd bugs, like randomly porting people around when there was no reason for it and some usual hickups that could be expected. Regardless
the Clockwork Menace was taken down to spare parts.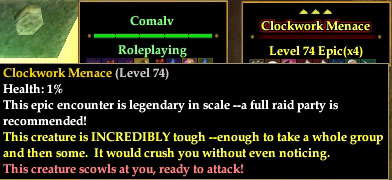 Of course, the menace just had to try its final trick by dropping its chest inside a wall. So we spent part of the evening waiting for a petition result, was it worth it - well here is
the loot from the menace: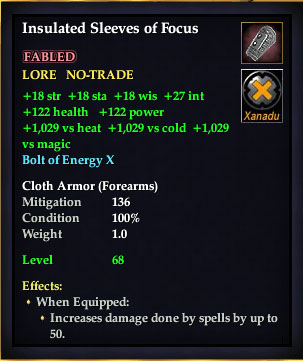 More updates to be expected later on this week, maybe a few funny comments again as well.


--------------------------------------------------