Whilst wandering around in Lesser Faydark swatting those pesky faries we came across the Avatar of Growth. So foolish that she thought she would be staying long...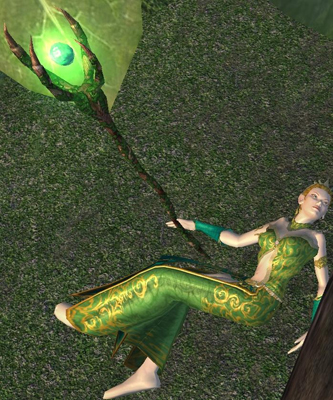 ]
As you can see above, one raid formation and 15 mins of fighting later, she didnt look so smug after.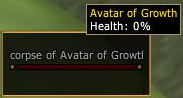 SOE's RNG system hit again so we ended up getting the same slippers as last time and this wrist item. Grats winners!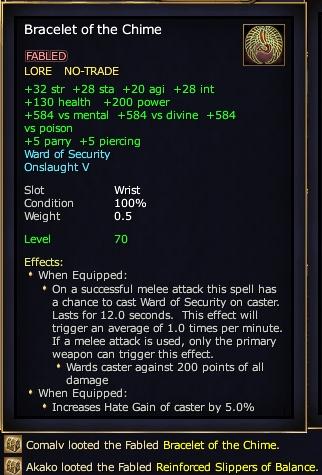 And here goes our comments of the day






Couldnt have said it better myself Quazari




So finally and in time honored tradition a few comments that have cropped up recently...

what happens when the strategists get a headache?




or how about when a raider feels the strain of a long fight?




well its probably best to stay away from the casters... never trust a man in a dress...




Stay tuned Xanfans, because its starting to get interesting!



PS: credits for the news go to Slacka as i was to slack to write them myself!


[ Last modified by Siddartus 2007-05-17 22:25 (Full Log)]



--------------------------------------------------