After our last Planar Manifestation kill in Lfay another little fluffy and chubby Epic thingie spawned not that far away..this little kid.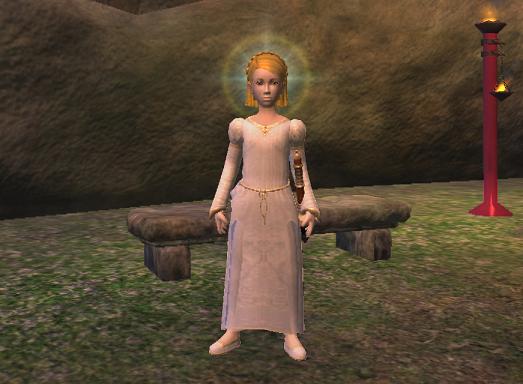 Being a bunch of evil people we said: "omg no way we can let her live!" and started sharpening our blades (hey don't get me wrong...)
Ofcourse we made her cry after breaking her toys and she called her uncle Wu to help her. As you all know avoidance fighters (aka brawlers) aren't that good at tanking epics, and Wu being a brawler, had not much faith in trying to handle us. The result? The death of her uncle and the kid running away (ofcourse not before leaving us an Exquisite Chest) for a Server First!