Tree of Woe in Loping Plains is a funny place, in fact there it's Halloween at least once a week! Which means lots of pumpkins and zombies partying around it, now combine a pumpkin with a zombie knight and what do you get? The Pumpkin Headed Horseman!

And finally after months of doing rave partys with the pumpkins and the zombies we finally decided it was no longer trendy and decided to slaughter everyone!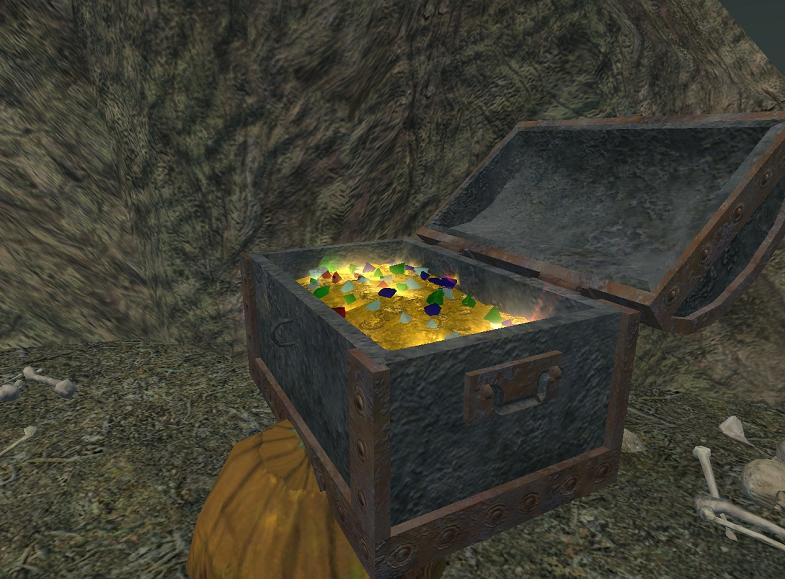 What we got in exchange was 2 nice loots, click below for more!



Here's the nice loots from the partying knight, grats Quazari and Nickolet!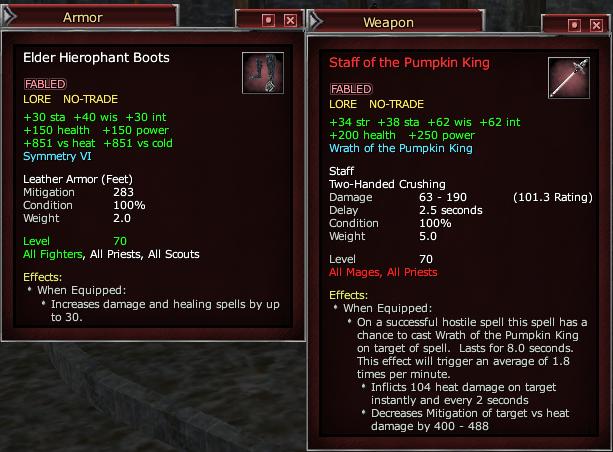 Nothing more to add except that SOE should really need to fix the lag when there's more than 2 raids in a zone (but i fear it won't ever happen) so here's the usual weird quotes of the day!

Sometimes lag and camping makes ppl wish strange things, but the replies can be even worse!


Kinky miss-tells are always funny!

When mobs get horney....



that's all folks! stay tuned!


[ Modified by Comalv 2007-06-22 09:43 ]



--------------------------------------------------