No we didn't transfer the guild to Unreal Tournament III, it's just that after we got our shiny Epics 2 guys from our past adventures decided to show up, and it was time for them to get beaten badly!
Do you remember these guys?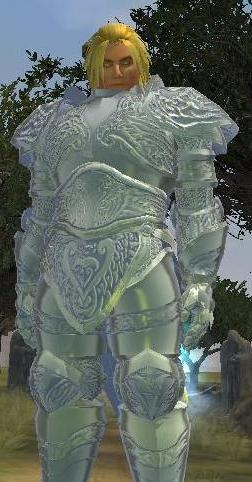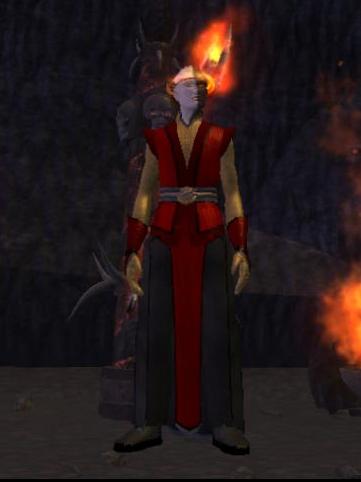 Well they spawned one after the other in the past 2 days, and they didn't last enough to go tell their mothers (if they have any) how hard they got beaten by the penguins! New expansion, new abilities, improved level (Avatars are lvl 88, adds are lvl 86), same result: dead avatars and loots for us, for 2 more
SERVER FIRST
for
Xanadu
Wanna know more about it, and wanna see the loots we've got? Read more!
That's right we got the First avatar kill on an avatar (Valor) 2 days ago, yesterday Flame tried to seek revenge for his lost friend but failed miserably. Both avatars turned out to be boosted from EoF, and specially Flame has a couple of new nasty tricks up his sleeves, but in the end the bigger they are the harder they fall, and when lag cleared up around flame he turned out to be not worthy of living. Both are however pretty entertaining encounters and it was a great achievement to down them so fast, so once again
BIG GRATS
to all the penguins!
Lootwise we got more server discoveries ofc, Grats Vaanir on the flaccid dirk and slacka on the wrist item!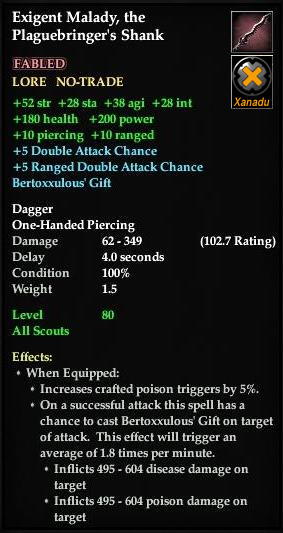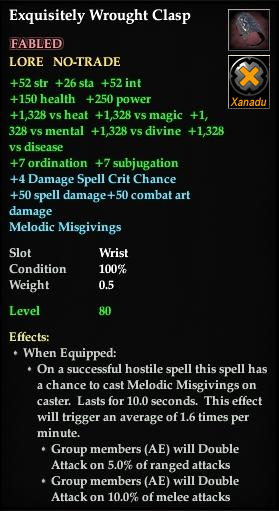 So Avatars came back on Norrath and they're already dying, pointless to say we're happy penguins now that deities want to give us more loots

Spawn rate seems lots higher than EoF even if Avatars drop only 1 loot each now, so hopefully you'll see lots of news soon!
Avatar Count:
2 DOWN
, 10 (?) to go!
Due to technical Issues i'm unable to provide a Valor killshot, but i'll post it as soon as i get it, here's Flame one anyways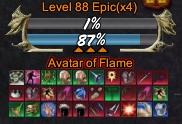 But instead i can show u a safe way to kill AoV, make your guardians go LD when it's about to die! (Darlock's /raid macro is verdict macro for anyone's who's instered in knowing why we have ppl spamming raid chat during Avatars!)