...because otherwise u will end up like the poor Avatar of Tranquillity, who felt sick after eating a special candy given her by a well disguised penguin, and cried for help to her uncle Wu, The Baldy, who once again got his ass smacked like in good old T7 times, and like in T7 it's
another SERVER FIRST by XANADU
... i thought an old man like him should have understood the lesson...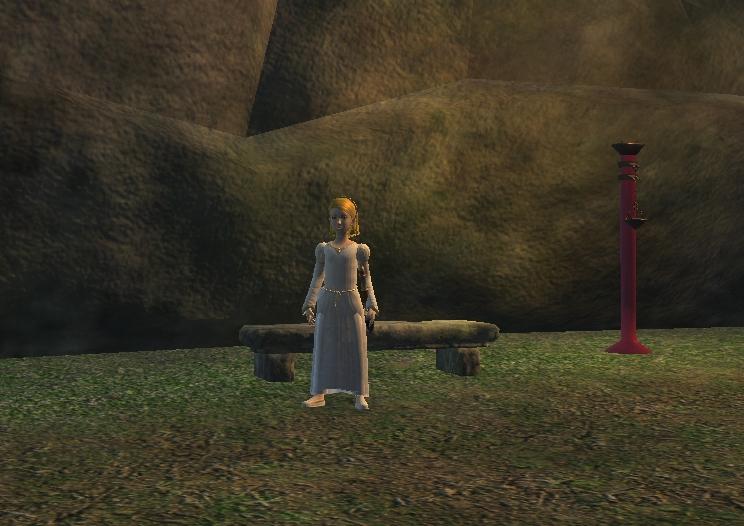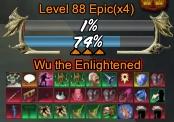 Wanna know more? keep reading!
So, third T8 avatar down on runnyeye, third contested server first by us, and ofc third Avatar loot discovered by us, grats Kaizan on furry slippers!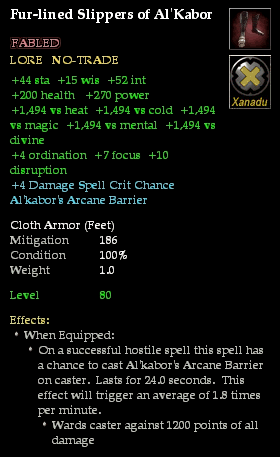 But that's not all, in fact after that, we got our 22nd Mythical Epic Discovery! Grats Xanoth!