New expansion, new dragon boss, this time it's
Trakanon
's turn to be the big bad (horny) endboss of raiding content, and like his previous winged friends he fell at last. So another
SERVER FIRST
today by
Xanadu
, Trakanon was in fact a bit upset that we kept killing his lieutenants in Veeshan's Peak over and over again, so we thought it was time to make him join his comrades!
Wanna know more about this epic fight? Keep going!




I have to say this was a very nice encounter, no stupid zilion adds (or half a zilion epic adds) to manage while they're under the world, no stupid things that prevent u from using your toon (Hail perma stun/stifle/disarm of some avatars), nice script (even if with some bugs still), and not exactly a stupid mob, so next to the great accomplshment of getting another server first (and a ww 4th for what it counts) it was also a pretty enjoyable challenge



Of course after the big dragon's death we had to set up our usual group pics, right click -> view more to see it properly

First pic: Regular group hug, u can spot the Grumpy'Penguin because he's the one hidden in Trakanon's mouth, but luckily i pinpointed him with a arrow!




Second pic: a Bear seeks attention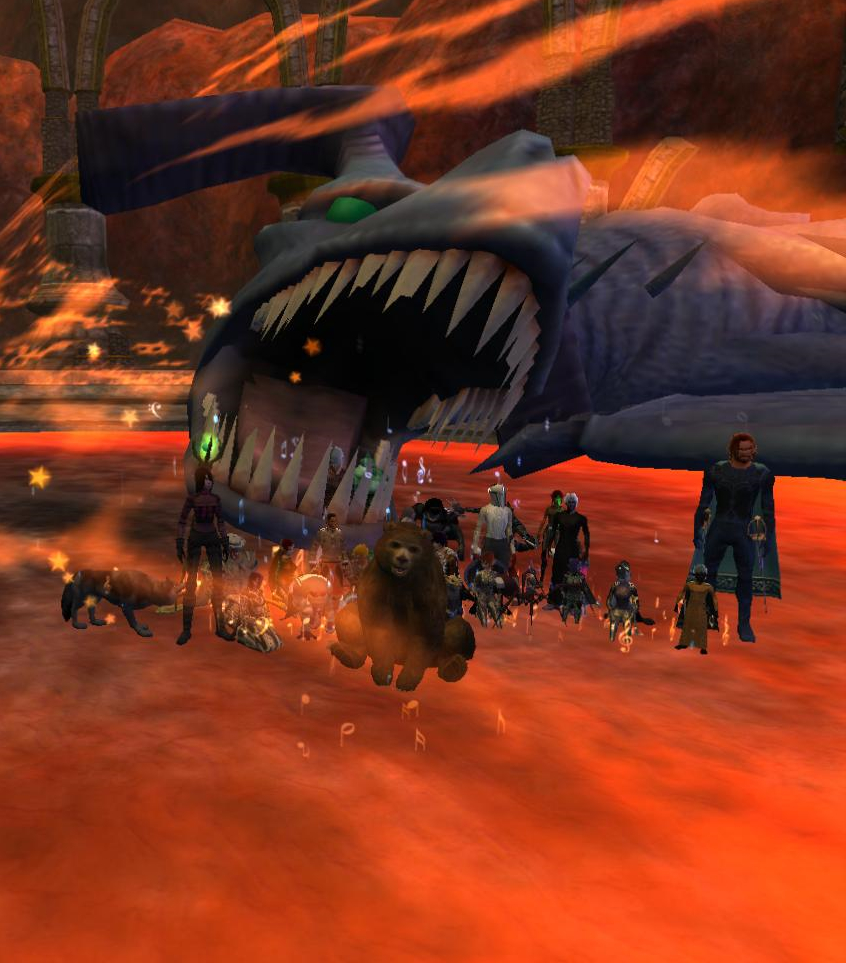 Lootwise we got 3 really neat Discoveries, grats Slaan on the Cloak, Alexisx and Gelax on the Chestplate patterns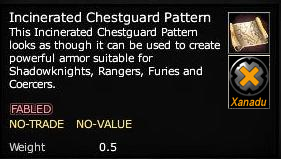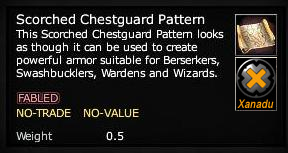 So what's left in this expansion on the "to do" list? Tangrin and 9 Avatars so far, hoping in Shard of Hate to be something more challenging (and less bugged) than simply a T8 version of an hastily put-in zone like TNT

Loads of quotes for today, so i actually had to choose the best ones (leaving out at least 10 of them

)


Some people do strange things with their bum!





Salgor lets us know even more about his sexual preferences (not like we asked...)




Someone farms for masters, someone spends a lot of plats, others find alternative ways...




Just for u Angnus




Hardcore Climbing (for real)




Long story....don't ask



Talking about sexual preferences...





This one is gross, don't read if u've just eaten your dinner



Druushk v5.0 Lick those statues!




Now you can speculate on our guildleader's age (not my quote so don't fine me! Don't fine the messenger!)





Hardcore raiding having an impact on your everyday life was known, but here we take it to the next step






Between the left out quotes i really regret not having room to post yet another quote of Yamukum wanking during raids, will be for the next time! Keep wanking penguins!


[ Modified by Comalv 2008-03-18 21:51 ]



--------------------------------------------------