..You got it, that's SoH, the shortcut for
Shard of Hate
, which was successfully cleared by
Xanadu
yesterday for another
SERVER FIRST
, after finally defeating the boss mob Byzola, what does HoS have to do with this? Nothing probably, but some people think that it's just as bullshit as HoS with some frustrating bugs (or poor scripting, but hopefully some of these will get fixed soon enough).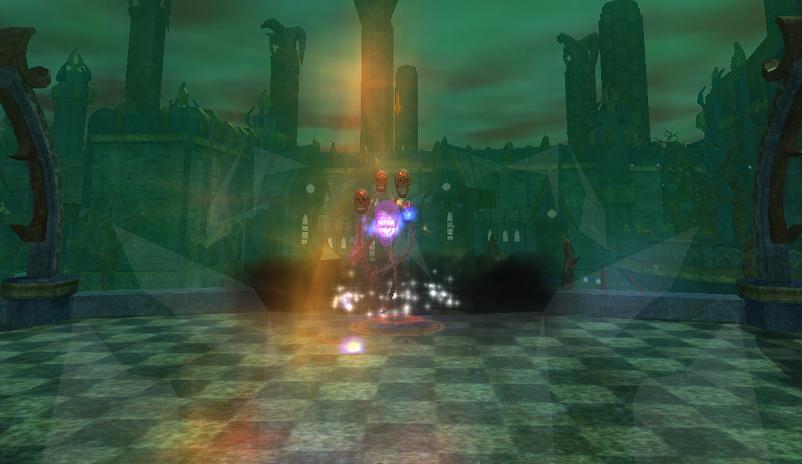 Click here for the full report of the zone!
So, what's up with this zone? Well zone has very nice gothic looks, even better than Neriak at times, and the bestiary of the whole zone is quite appropriate, with lots of mobs making their return from Everquest. Trash is for once not so stupidly overpowered, while most of the nameds lack the prowess to be labeled as T4 nameds (i don't see any pickup possibly dying on the first 2 nameds even if made up by boxed platfarmers in treasured gear). Maestro is a well thought encounter even if script is quite buggy and unreliable which usually makes him pretty random, and Byzola is probably the son of an impossible love between Chel'Drak and Trakanon (don't ask anymore details :P). Some rewards remind me of Labs (no...not the T8 version of labs rewards...just labs rewards), while some make T8 Contested loots look like handcrafted gear, so all in all an odd zone.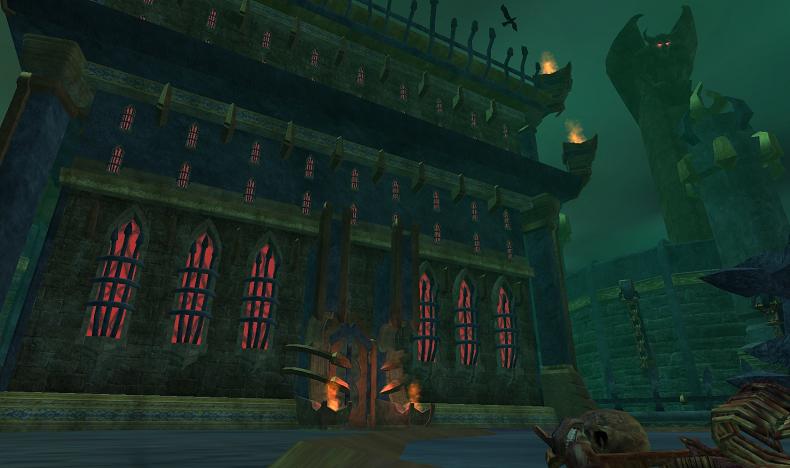 Of course i do not have a killshot of Byzola, because adds spawned right before Verdict and noone else seem to have taken any...pfffft!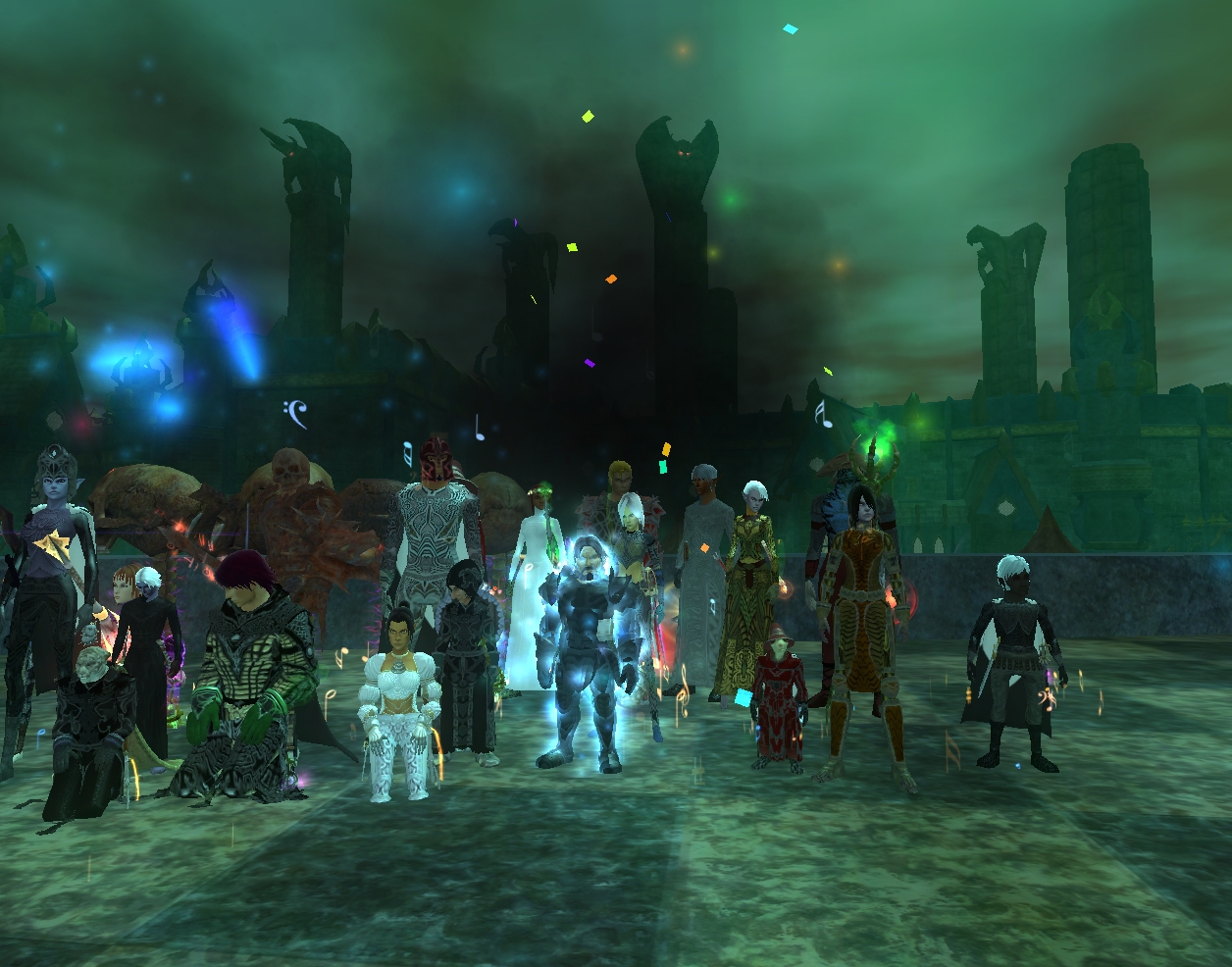 Lootwise we finally got some tank stuff, grats Comalv (wow that's me!) on the ring, Obsidian on the helm and Amnepoh (necros can tank, true story) on the awkward earring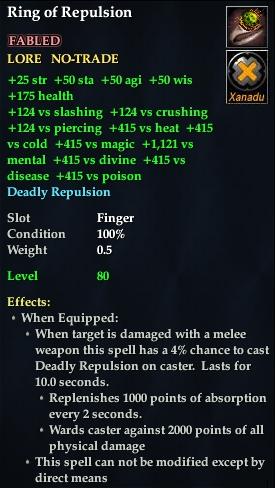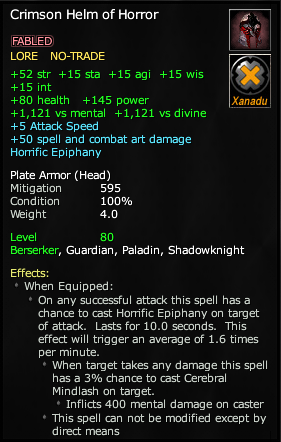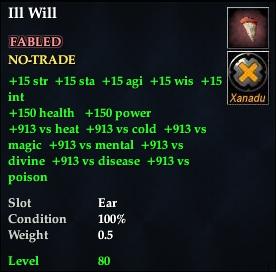 On a sad note in 3 runs we've never seen a body drop yet, grats SOE on a perfectly working RNG once more.
So that is all for today's update, now we can focus properly on one-eued big ape (aka Tangrin) and unkilled Avatars, so be sure news won't be amiss for long (does this sentence make sence? If it doesn't in English it surely does in Xanothian, so if you haven't done so yet, buy your copy of
Xanothian Language Volume I
-
The tale of the walve tnaked on the birge
for only 9.99g, only at the best Scribe merchants in Norrath!)
Guildchat seems to have calmed down recently since i no longer 32856856 lame/funny quotes to show you, this is not much, but always better than nothing