Lots of news in these days as well as lots of
SERVER FIRST
s. In fact yesterday another Avatar bit the dust for the first time on our servers, and this time it was
Avatar of Storms
who saw his demise by our penguin hands....paws....wings...whatever... So i've kinda lost the count but we should be at 6 Avatars down, 6 to go, already half way there! GoGo Penguins!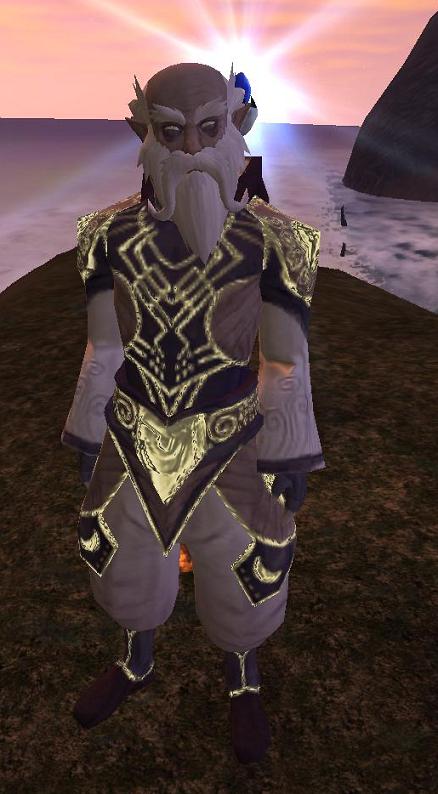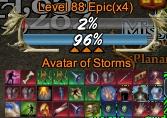 You know you want to click that [more...] button!
What can i say about this avatar? Really challenging if u think that playing in the water with a guy who evokes thunders and has a lightining rod is a good idea, otherwise it goes down to more or less "fighting a Dominus in PoA hallway with repulsors" (c). So after getting electrocuted a bit we decided we were no masochists (except Oraxor) and we killed him fair and square in a couple of pulls.
I also found a neat place to take our penguin huddle pic!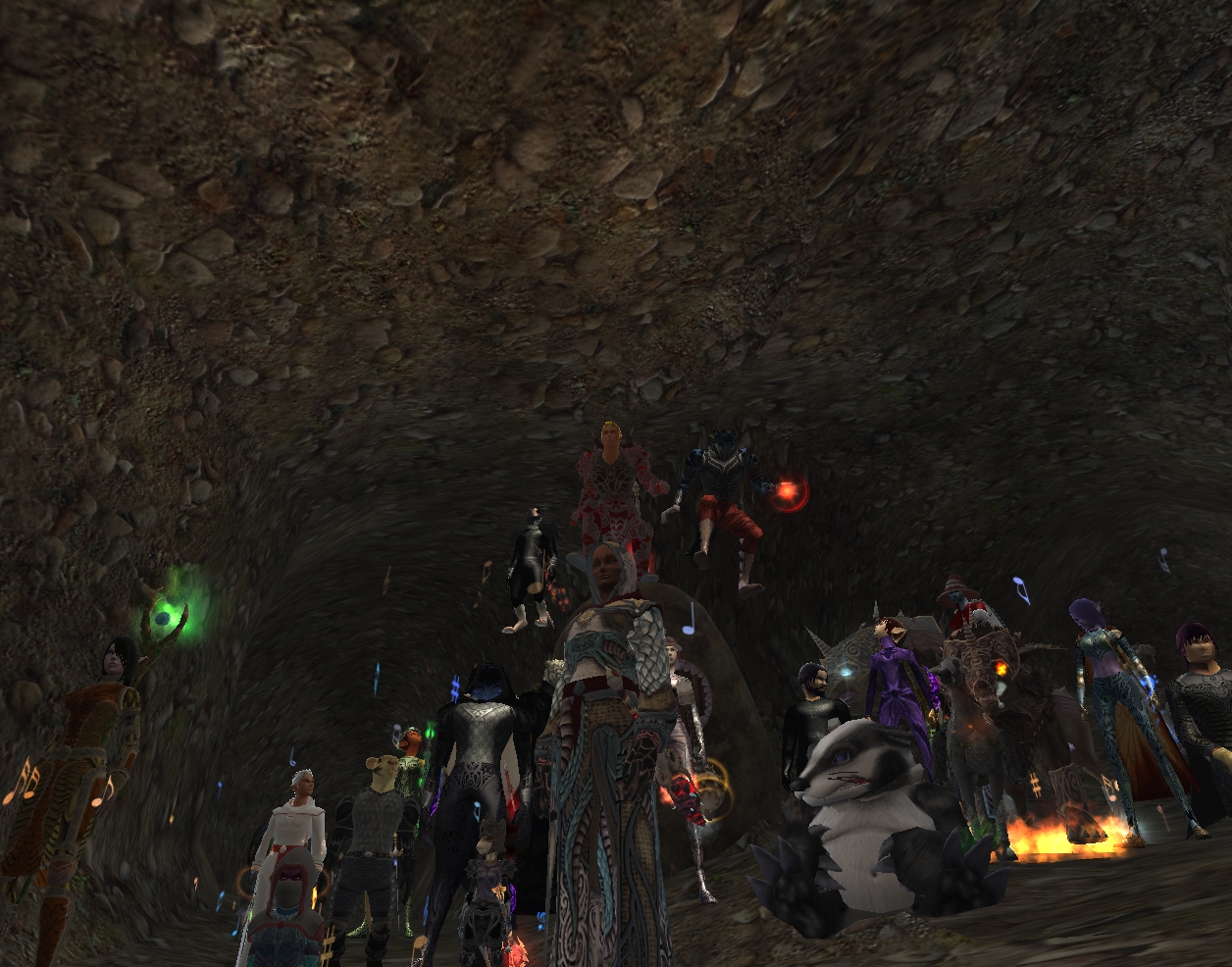 Lootwise we got this ring, grats Siddartus on another Server First