Woooh ohh! Yesterday big bad drunk dwarfie finally showed his hairy ass (why do i know his ass is hairy? Piki told me, and no i didn't ask), aka
Avatar of Below
finally spawned for the first time after RoK release, shame he only stayed up enough to get pulled twice to get sent back to his grave....oh wait he's not a vampire....to his planar pub? Something like that i guess. Most importantly, he died, dropped us phat lewts (c), granted us another
SERVER FIRST
and leaves us with only 5 unkilled avatars for this expansion.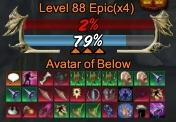 Fight is pretty Dance Dance Revolution (=not really heterosexual) style, but not as much as the yet undefeated AoG, and i guess it's a pain in the ass for casters, but what do i care, i'm a melee



No penguin huddle pic today because we were so eager to go finish clearing VP that we forgot about it (i know u'll never believe this), but i can show you some phat lewts we (Tholar) got: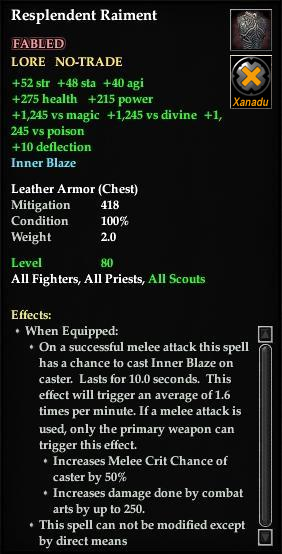 Short news today, but nothing relevant to say really, and it just means i'll leave u with more quotes than usual


Here they come!


Salgor showing once more his feelings




U know...trout (=Slaan) keeps Group FDing me, so when i had to play him for some door-opener business, i thought it was fair to pay him back for the effort, so i made some innocent macros for him, who ofc didn't notice them till it was too late (too bad i wasn't in group with him so i don't have the FD and GroupFD screenie, but i'm sure someone will add them :P)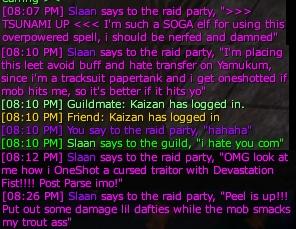 Kaizan is still pretty uncertain about his sexuality instead....(also notice how stable Vanguard servers are...)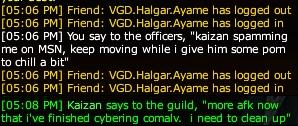 And while our High elfs and queer anfibians try to find their soulmate, oraxor is trying to aim for a greater target, but some size issues arise!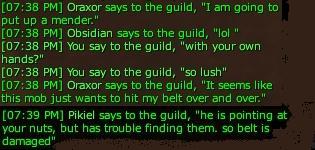 Salgor finally dinged another level and learned a new fearsome skill! Beware! (luckily i wear plate greaves)




Here's an example of some diligent member who follows given orders (even if he took lots to)




And last but not least...well i won't comment on this






That's all for today, stay tuned penguin lovers!


[ Modified by Comalv 2008-05-05 17:04 ]



--------------------------------------------------