After much procrastination we finally put in a few evenings on a much known giant gorilla called
The Tangrin
. When asked if he had any last words he offered these few words of wisdom,
Ooo Ahhh Oooo Ahhh!
. Despite our low numbers over the summer months,
The Tangrin
finally succumbed to his wounds. This
Server First
brings us yet another step closer to finishing the expansion, with only Avatar of Growth and Avatar of Justice undefeated.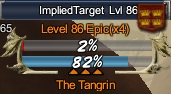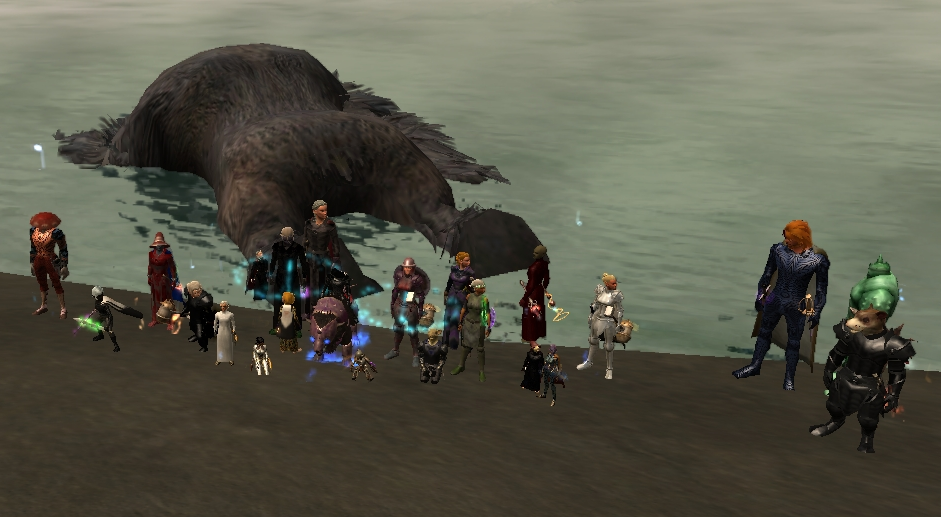 Unfortunately we were offered little reward for our efforts, which has been sadly too common this expansion for us.
Never the less, congratulations Oraxor on your new toy, may you find many a kinky use for it.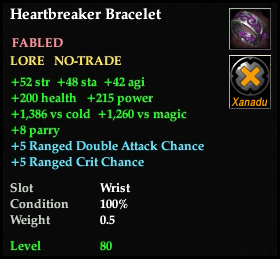 With the expansion starting to feel all too familiar now, there is little more to report. Growth and Justice will be our next focus, until they spawn again we'll continue gearing up and keep in shape. We have sadly lost a few members who moved on to that other MMO with better graphics... the real world. More information on our recruitment can be found
here
.