Justice was served a few days ago on Runnyeye, when
Avatar of Justice
finally made another appearance. Another
Server First
, this now completes all twelve Avatars from Rise of Kunark. We have now defeated all current content and can consider the expansion cleared at last.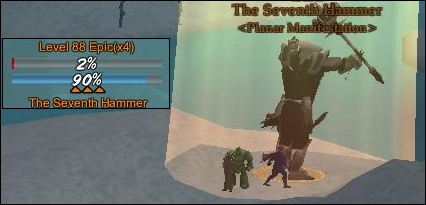 Unfortunately someone wasn't happy with what the chest had to offer and ran off with the corpse, to what end I'd rather not consider. Anyway, this was the closest thing to a group photo we managed to get from the occasion.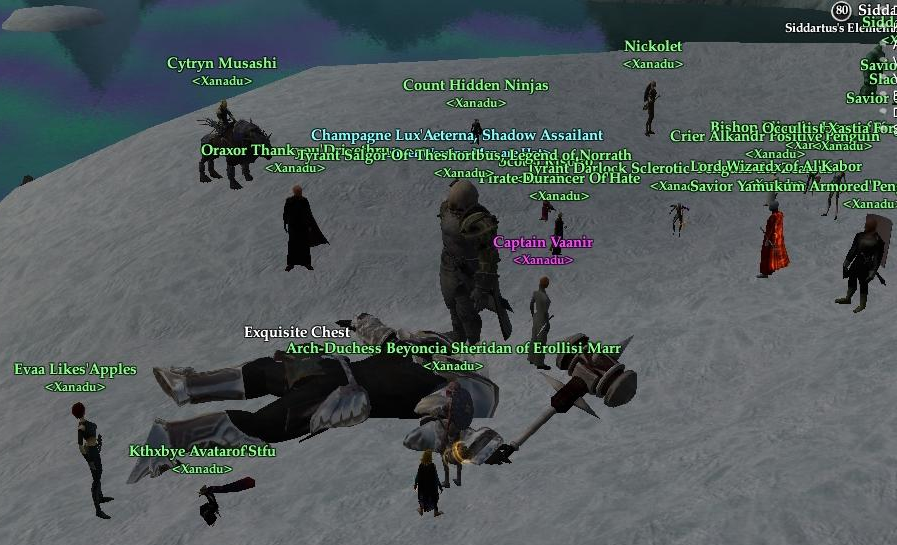 Qiss is now the proud owner of our 3rd Silken Robe of Al'Kabor, 'grats Fluffle.
We're now left greatly looking forward to what the future brings with
The Shadow Odyssey
due out on 18th November.