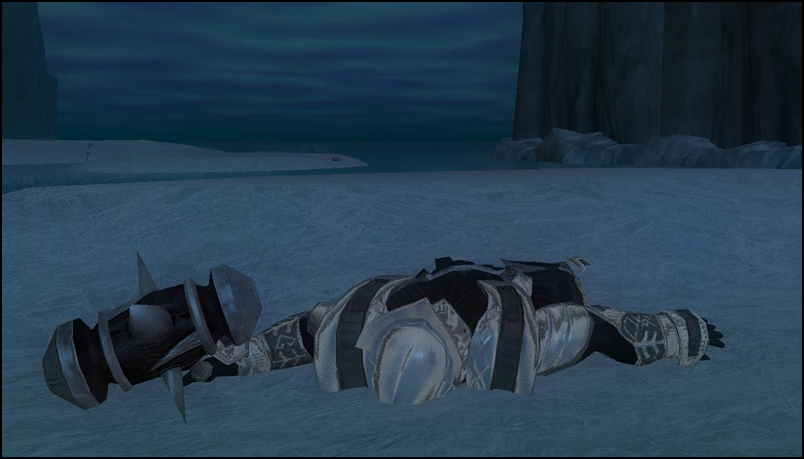 The past two weeks have seen three new kills for us, I would start with the oldest first but really who wants a news update with the main picture being a giant ugly halfling?
Yesterday (March 25th) we finally managed to bring down
Avatar of Justice
, it's almost enjoyable at times... no really, it is! It requires a lot of focus and there is little margin for error, while the usual Avatar timer is a little more lenient with this encounter the excessive lag and the amount the avatar heals for really makes it difficult to make the kill in the time given, not to mention individuals getting the fail mechanism after getting resurrected unless you take a few precautions. With no lag this could be fun fight, almost enjoyable. Right now with server performance what it is it feels more like torture, the constant agony of the fight and the constant threat of catastrophic failure...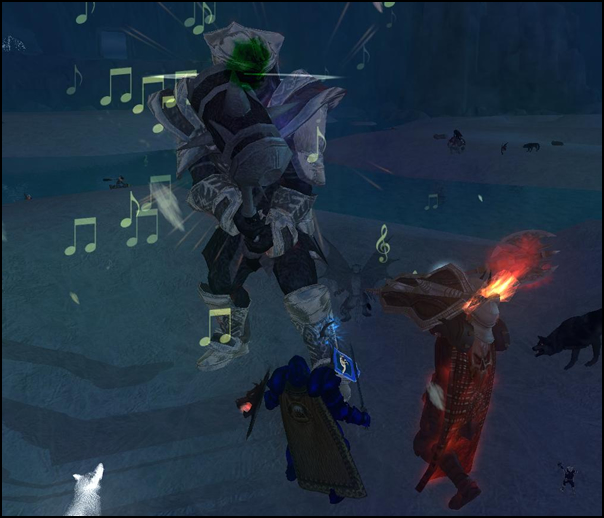 On March 23rd we also managed to down
Avatar of Valour
(I'll just go ahead and spell it the English way rather than American way as my spell checker keeps protesting). The fight proved a lot easier than expected, although we did have to finally move out of the pond and find somewhere a little more convenient. It wasn't much different than before, the new mechanic is pretty easy to pick up once you realise what needs doing exactly, it was quite smooth after that and we got our loot and were on our way.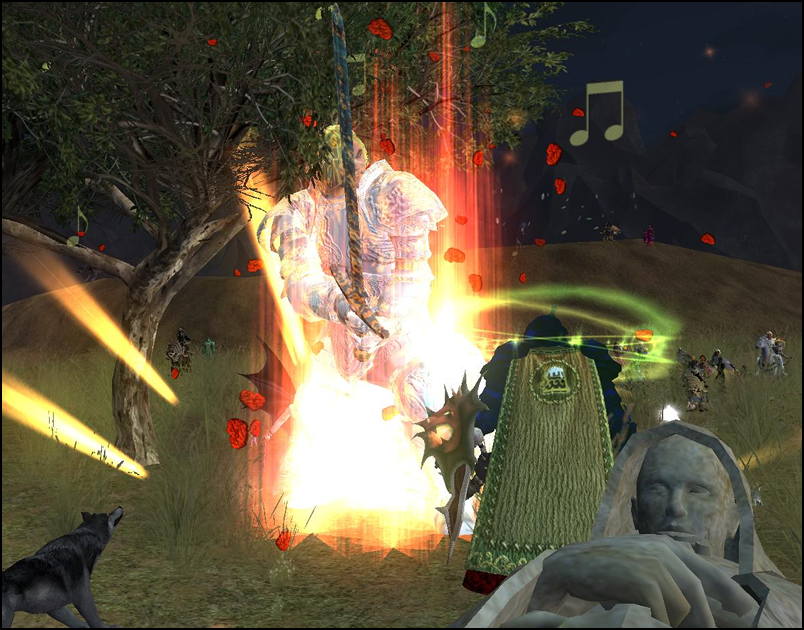 On March 3rd we killed
Avatar of Mischief
, it really should have died weeks earlier and some would argue this news should have been posted earlier too. On March 11th we finally got the overdue kill and I put off making any news knowing there would be more to follow that would all be better written in together. It's a bit of a shame that I mob we managed to get a WW first on last expansion was unkilled by us for so long this expansion, there was nothing really new about the fight that wasn't there before other than a new need for critical mitigation. The requirements of the fight certainly don't make it one of the more enjoyable or challenging but we've since killed again and at least it dies pretty quickly and we can be on our way with some extra loot.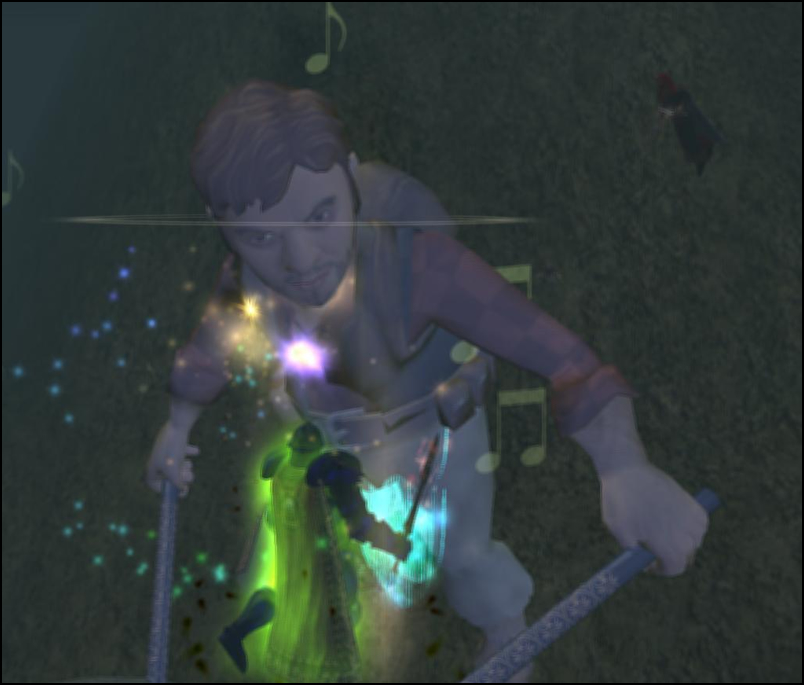 Loot as usual, congrats to those that won these latest drops and all others not shown here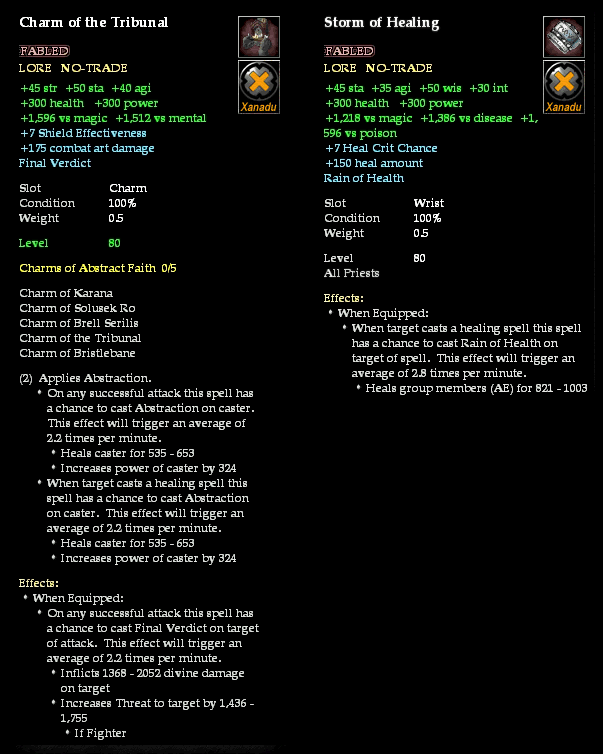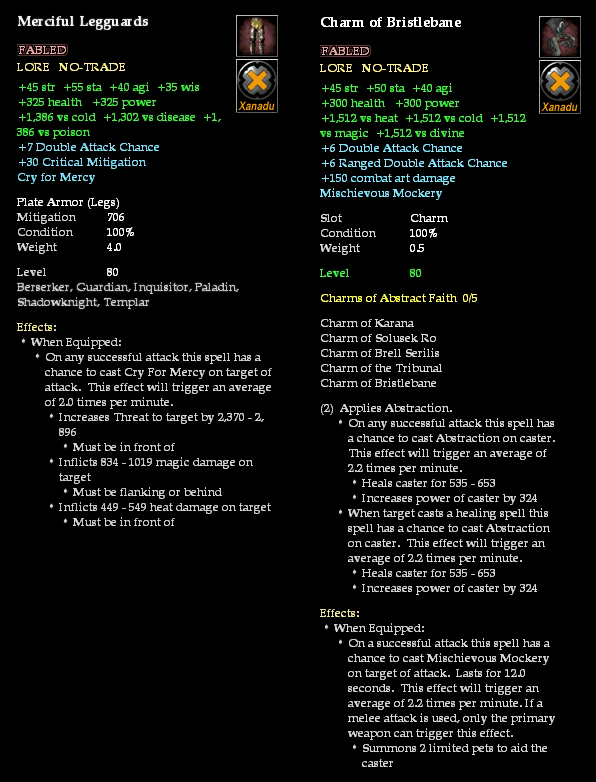 As always, we try to keep our loot database up to date, please post if there is anything we miss or if items have been changed and we have yet to update them.