On December 6th Xanadu finally cleared TSO with the killing of
Munzok
.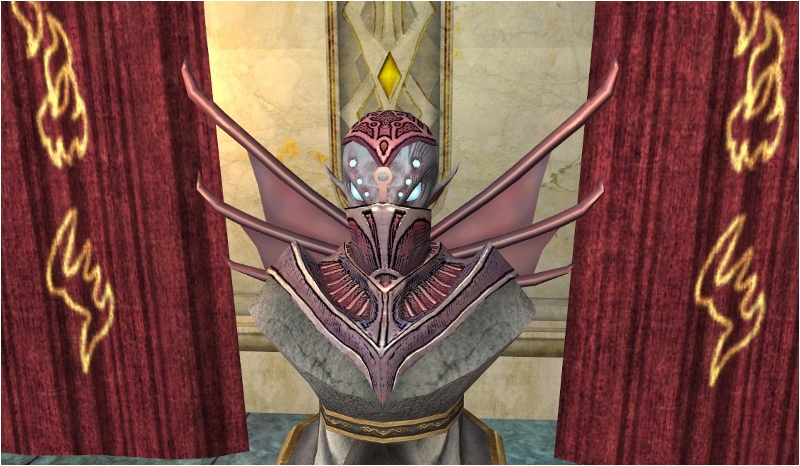 With the expansion cleared yet again, we can now safely look ahead to
Sentinel's Fate
and prepare as best we can with a mixture of farming, slacking, alting and weird guild chat conversations.
Munzok proved a tough fight and while there were many frustrating hours spent learning the encounter and perfecting what we all had to do, I certainly enjoyed the fight and look forward to future kills and I know many more of Xanadu feel the same. Despite some shockingly long pulls spent learning the fight I think we were all quite pleased with our first pull lasting a little over 14 minutes and went a lot smoother than we probably all expected it to be. I honestly felt it was quite refreshing that control was given back to the players with this fight and with less luck dependence involved.
I hope Sentinel's Fate brings more fights like Munzok, if not a little scaled back so that everyone can enjoy them.
I'll not make this news too long, so I'll move onto loot and quotes.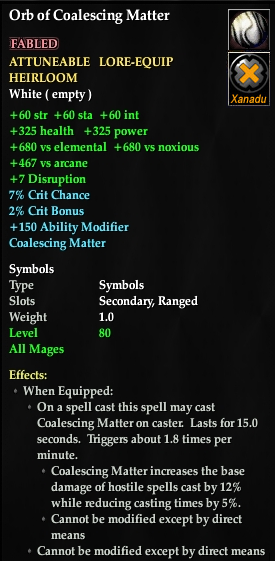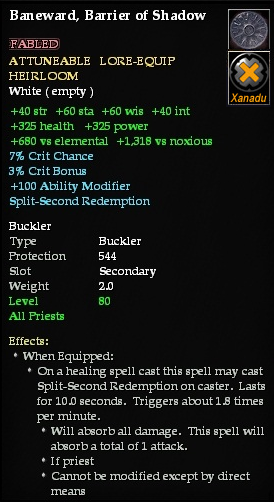 No news update would be the same with out a brief insight to the weird and humorous comments and conversations involving various Xanadu members.