After Counterstrike, Planetarion, EVE, EQ2, Vanguard and AION im glad to officially announce Xanadu's next main community game: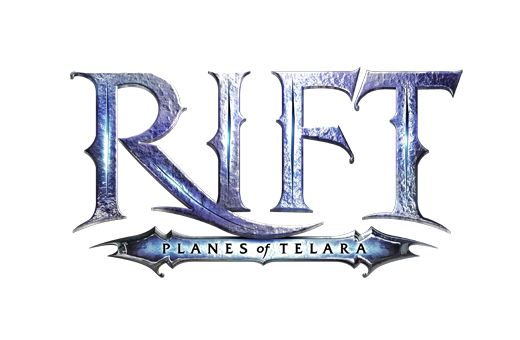 In Rift: Planes of Telara, we will play on a PvE (Player vs. Environment) server. There, we want to progress through the game's content together, with a focus on the raid aspect of the game. Like in previous games, we aim to compete on high end level of raiding.

In order to reach this goal, we will have a mandatory raid schedule for all our members. Although the exact schedule will be announced at a later point, our core times will fit the evenings of central europe.

Rift: Planes of Telara features two factions The Guardians and The Defiant, however we have not yet decided on a faction.

In Rift: Planes of Telara we strive to maintain our reputation, not only through fair play and resepectful interaction with fellow players, but also by having characters with great equipment, that are played by dedicated people who are skilled and work well as a team.

Due to the popularity of Rift: Planes of Telara within our community, there is no public recruitment at this time. Watch our site at www.xanadu-community.com for news about that, in case you are interested.




[ Last modified by Sondrax 2010-08-24 11:30 (Full Log)]



--------------------------------------------------



Sondrax - Proud to be Xanadu!