It's time for another news update, come to think of it - its been quite a while since the last one. Summer is finally over and things are getting back on their tracks, with RL catching up on several members we had rather quiet summer period. But now that all is behind and we are back in business, which is bad for the turtle dragons as the raid was getting hungry and wanted some turtle soup.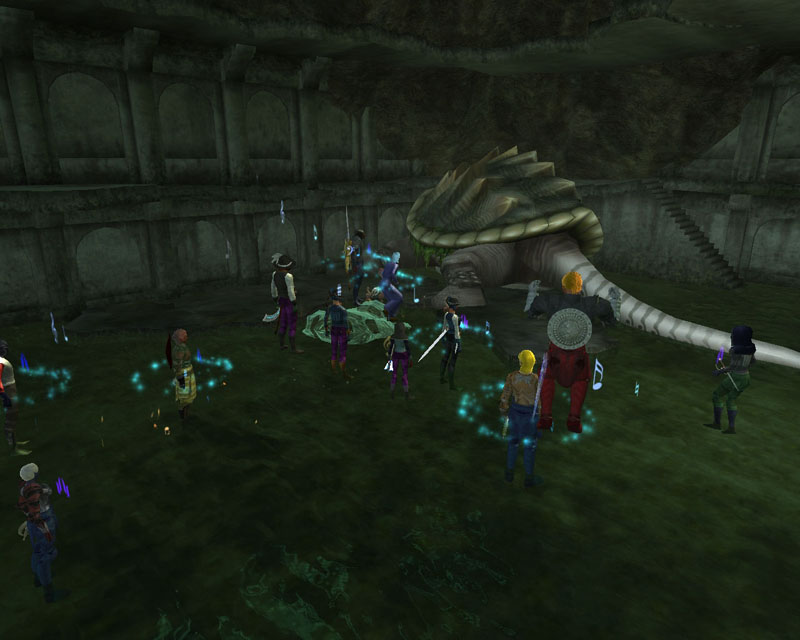 On occasions at summer we had some tries on Chel'drak but they resulted in only funding the Far Seas trading company that had opened a new outpost at Village of Shin... But the evil forces were at play and everything did not go as planned for the villagers nor the company - it turned out the mender Grazi didn't actually give the money to the Company but stole it and buzzed off to Hawaii himself, that meanie!!!

During several weeks after the scam we saw these wanted posters all around Norrath: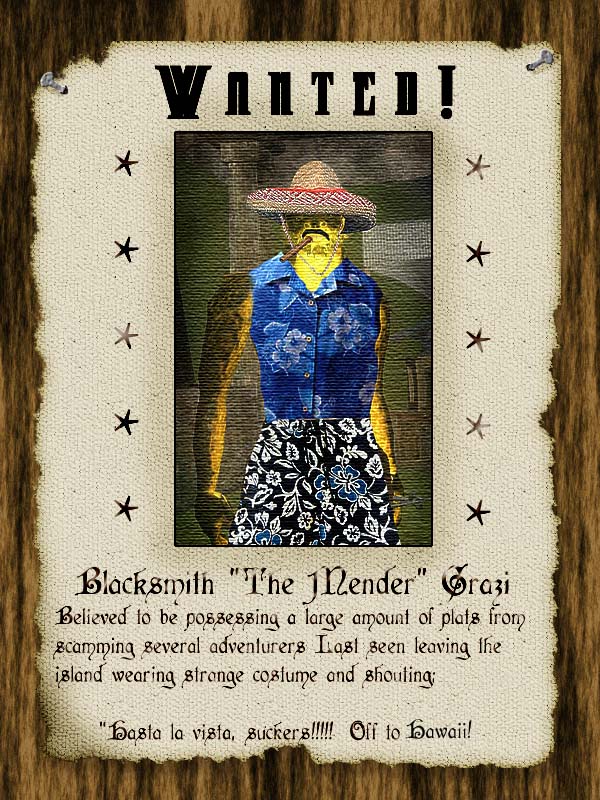 After the summer period was over, We decided its time to make the turtle taste its own medicine. A few days of good attempts with a proper raid force, we ended up making very good progress and finally today - we killed the turtle on first pull after entering the zone...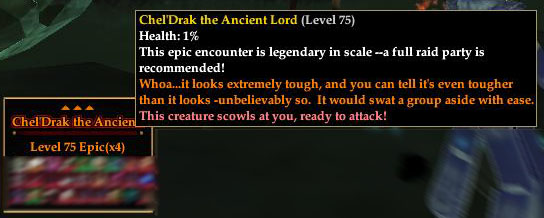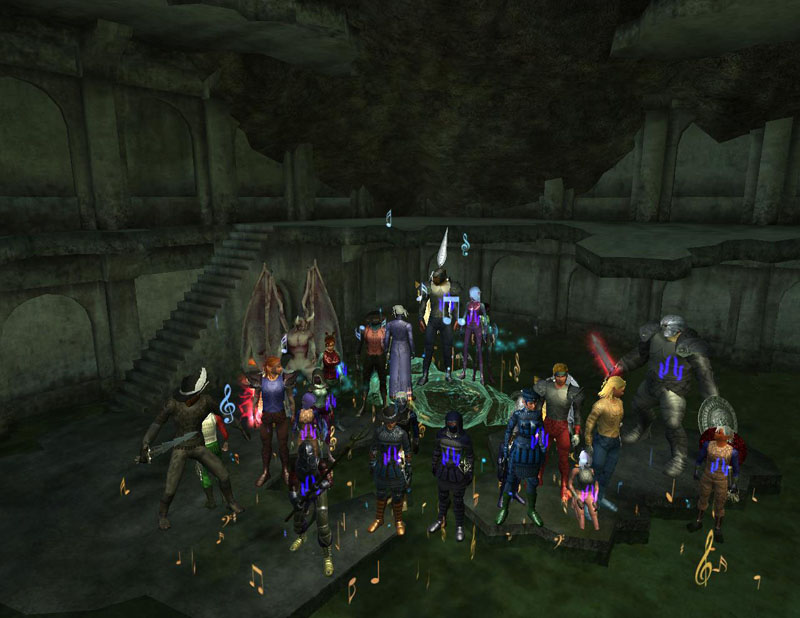 The loots from Chel'drak were both server discoveries, so big grats to Cheetanta & Sefu for winning the bids on them!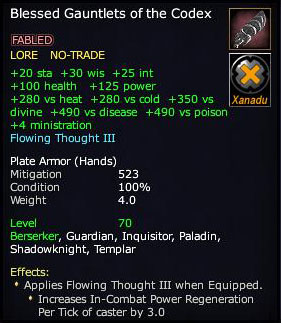 But thats not all, now what would be an update without some rather odd comments that has popped up in past few months around in the guildchat...

At times, EQ2 can be a little too addictive game... I think we all can agree on it, can't we?




If nothing else helps, equip your lederhosen for victory... At least it seems they would have helped on this deathtoll raid but someone had forgotten to bring them with us, oh what a catastrophe!





Sometimes the epic battles aren't just fought ingame... What happens when a giant moth invades the home of a raider





And a lenghty battle occured, with a creativity of MacGyver the raider managed to slay the giant moth!





But how did it happen, well here is the the answer...






Thats all for this update, happy raiding and keep the tennis balls & dictionarys closeby incase a moth or anything other suspicious flying thingy attacks!


[ Modified by FunGuy 2006-12-07 18:40 ]



--------------------------------------------------