Less than a week after we kicked the Avatar of Valor's ass, guess who dared to show his ugly face..the Avatar of Flame!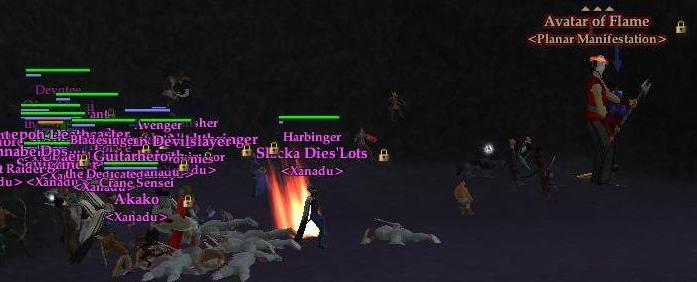 As you can clearly see we decided that we weren't having any of that. It was time to have a barbeque with the obvious main course.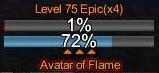 Who wants the leg?

And what was in that nice shiny box of his?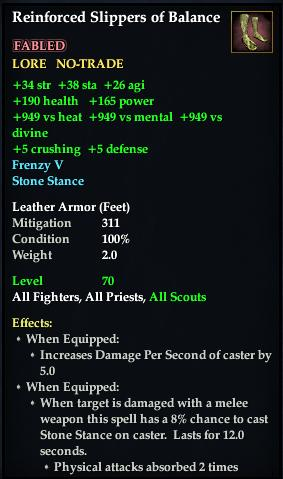 Congrats all for the amazing degree of focus and perseverance especially over the last week which constantly keeps Xanadu at the top of its game!

2 Avatars down now! 6 to go!


[ Last modified by Siddartus 2007-05-15 22:27 (Full Log)]



--------------------------------------------------