That's right, for the past days we've spent our time in that place that goes by the name of
Veeshan's Peak
, meeting quite a lot of nice raptors, drakotas, dragons, wurms and spaz chickens that wanted to keep us entertained a bit before dropping their loots. But after some eyes bleeding due to the incredible amount of lava in the zone, people falling asleep on bugged mobs and coppercable thefts, we finally managed to get it cleared on Sunday 16/12 and we were finally ready to face the big family Boss, Trakanon...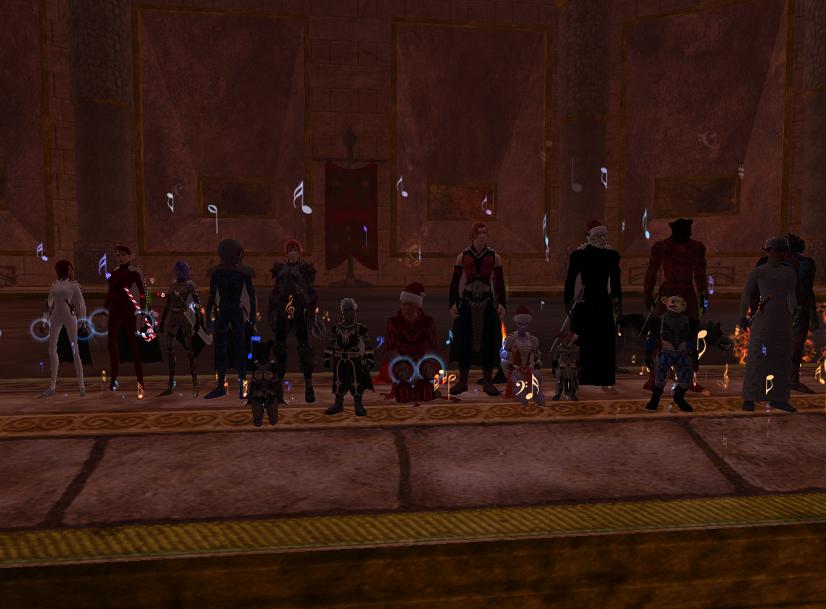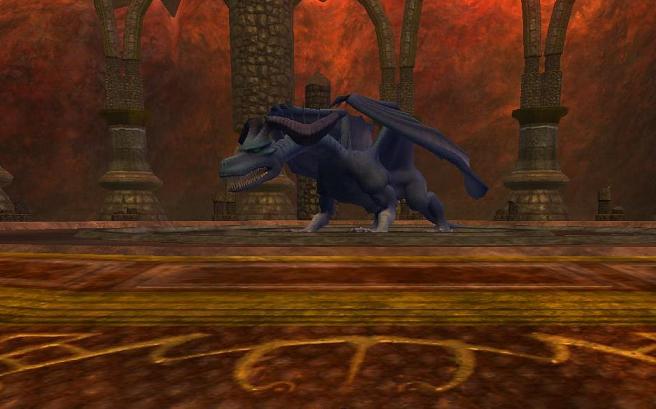 ...who turned out to be a real meanie although we didn't have a full raid flagged to try him properly, but if you want to meet the other members of the big VP's family and see what happened to them, click more!
First off we found the big Spaz Chicken Leader known as Kluzen the Protector, a big bummed wyvern that went down so fast i even forgot to take screenies, u didn't miss anything anyways and here's her loots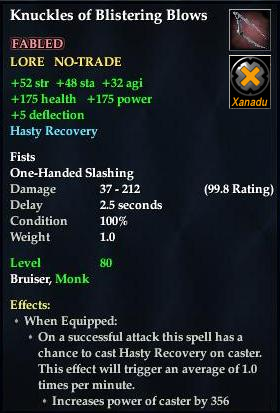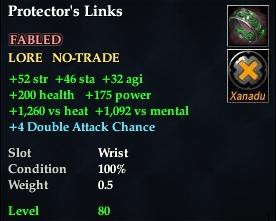 Then we found Kluzen's husband, Elder Ekron, with all the little annoying kids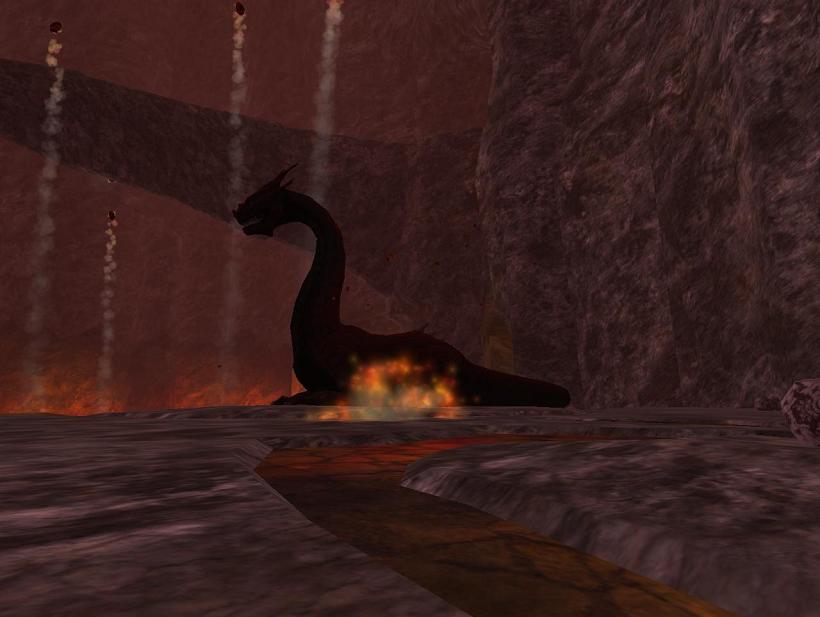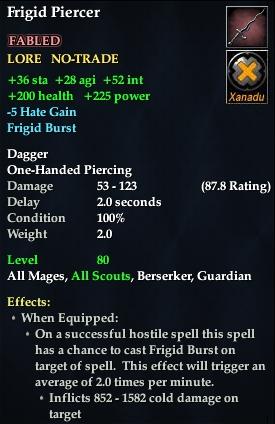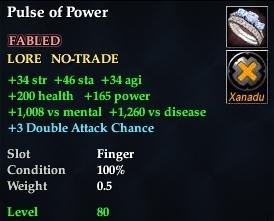 Further down in the first wing we finally found the first dragon, Nexona, who's probably a relative of Lord Vyemm since she was doing experminets on human specimen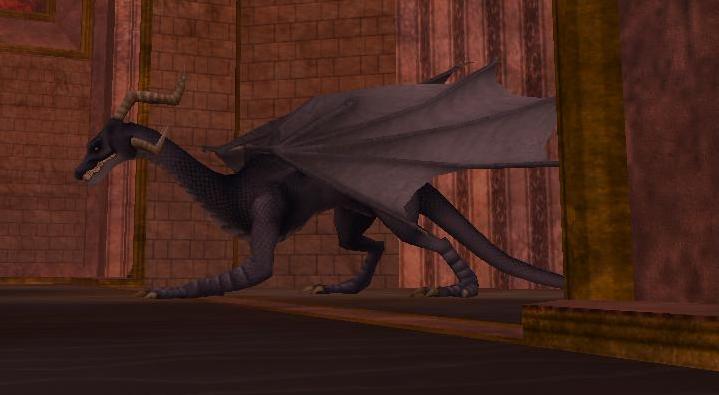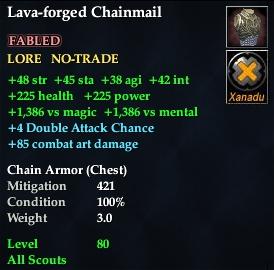 After that we were finally to face the first-wing Boss, Druushk, who died to the mighty sword of the Power Rangers! His death opened up the first portal and the 2nd wing (on a side note portals are totally useless when you have evac, and especially because if u move after you get ported you probably end up aggroing the respawning drake, sokokars would have been much more useful ><)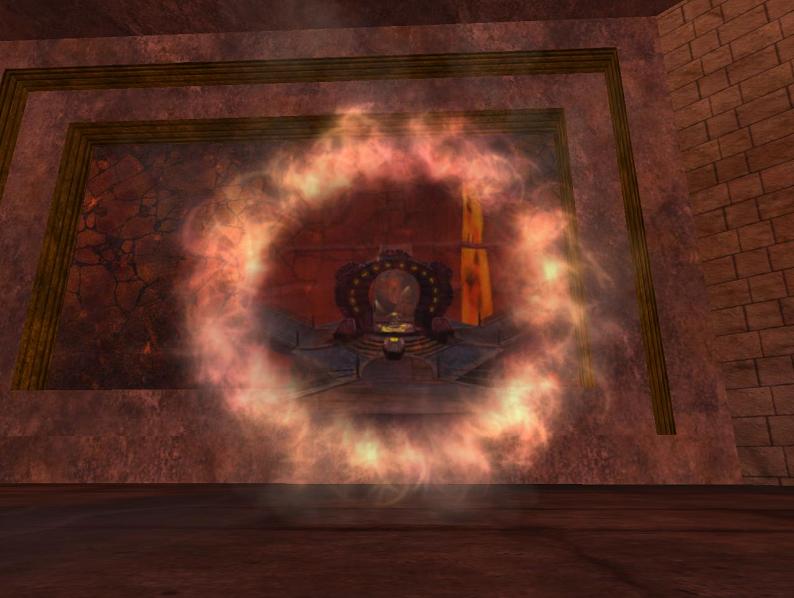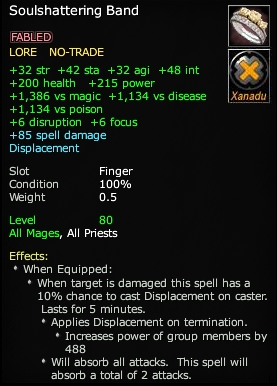 So we're off in the second wing and find a droag standing on a rock in a pool of lava with a lot of Iksar slaves mining for him....and i thought Iksars were the enslavers of this expansion...anyway we sieged Taskmaster Nichok on his tiny rock and in the end he had to surrender! (but ofc we didn't free the slaves, that would have been so not fun!)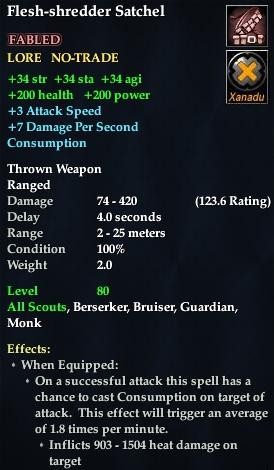 Further on another very boring encounter showed up, the drakota named Milyex Vioren, the first time we fought him he was even bugged and took us half an year to kill it, yay SOE for dumb and bugged encounters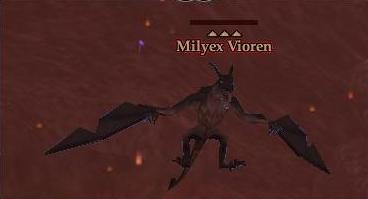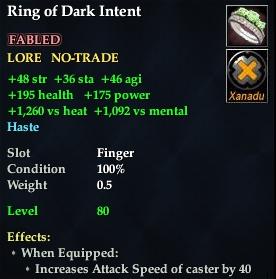 Next off was the cutest encounter of the zone, Xygoz, the sleeping dragon with lion head, not that it was any difficult but at least the script was quite funny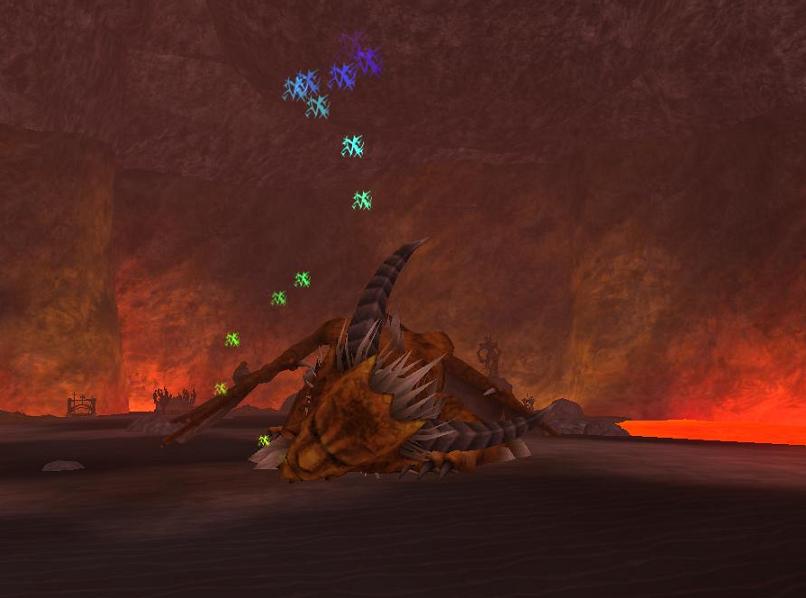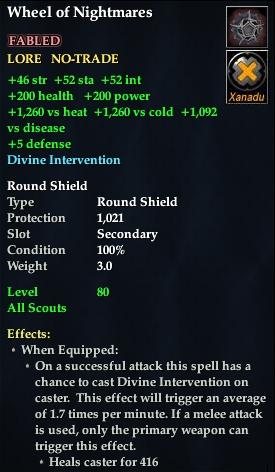 The third named of the central wing was quite a weirdo, a drakota that mates with a wasp...yeuw, anyway someone once said "de gustibus non disputandum est", so we slayed both the wasp queen and Qunard Ashenclaw to be even.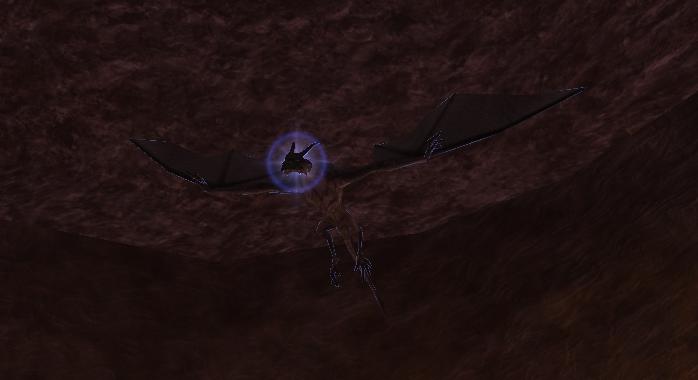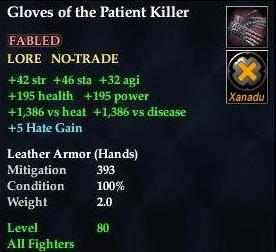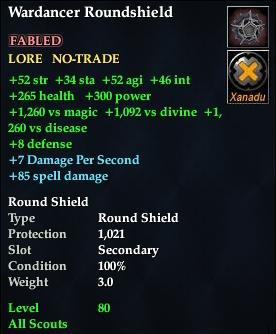 The final named of this wing, Hoshkar, must have been a friend of Tarinax instead, and he learned quite a bit from the mistakes of his all-bones friend, but anyways he didn't escape his fate.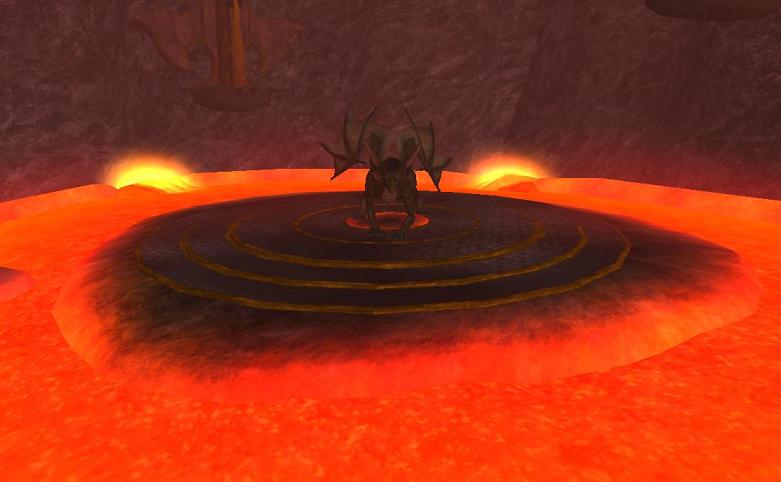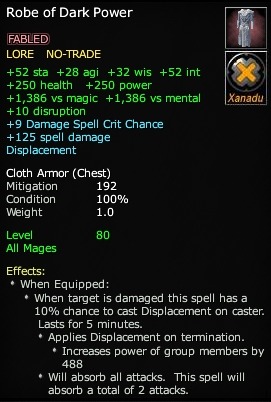 So we opened the second portal and gained access to the final wing of the zone, after a couple of rooms full of trash we found guess what? Yet another drakota, Traverno the Skygazer, but his pulsing thinghies were more of a problem than the drakota himself and he possibly died faster than Kluzen, what a shame for a final wing named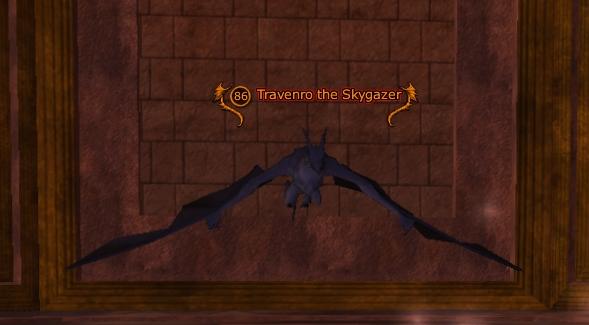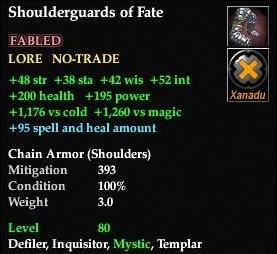 Finally, after a shitload of T2 difficulty nameds, we finally came to face the hard part of the zone, starting with the dragon Silverwing, in his room full of orbs, turrets and lava, the strat itself didn't take much to elaborate but technical issues arose and Silverwing lived more than he was intended to, but not enough to claim a victory over us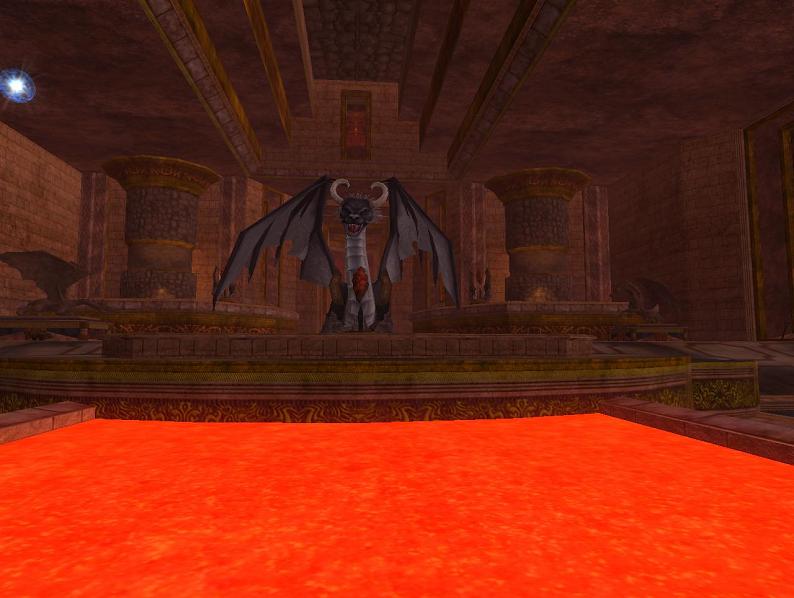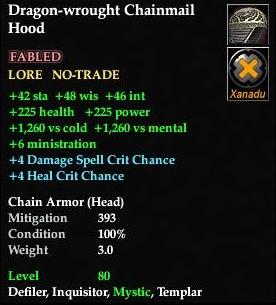 Now only Phara Dar kept us from entering Trakanon's Lair and when we finally got to her (or him?) we found out that she (he?) had a friend at her side, the Shade of Khalan Dar. Once again a very nice script for once, that requires ppl to do something else that just mash buttons randomly, even if 2 mobs randomly double attacking for 13k (x2) instead of one makes things a little bit more frustrating than usual. Apart from the comments about Shade's kinky animation (but i won't spoil any further than this), the couple eventually died after a couple of pulls on Sunday making us officially clear Veeshan's Peak