Galvanized by our complete Avatars annihillation, the fierce penguins marched on one of the last two enemies that still refused to give us shiny loots in this expansion, Warlord Ykesha. While his officers were no threat to us as we'd been killing them easily in the past months, he had some lame trick up his sleeves (hail, reset mid-pull) and managed to keep us busy for some time, but in the end he fell and we put his head on a stick (nicely covered by a pedestal) and placed it in hour guild hall! Woot!
Goes without saying that this another SERVER FIRST by Xanadu.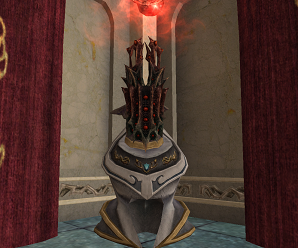 Wanna read more about this, read some kinky quotes and support Bear Humping (c) in Norrath? click the following button!



So what about the master of Guk's main stronghold? Well considering he has lots of friends that do a lot of stuff (and that should organize themselves better), and he has some nice tricks that have been used and abused in this expansion, once things starts going the right way he won't be that much of a problem.
This leaves only Munzok the Corruptor left to kill for us in this expansion, and a lot of fancy stuff to get till next expansion hits!

Here's our usual grouphug picture (and yes, SOGA is still > u!)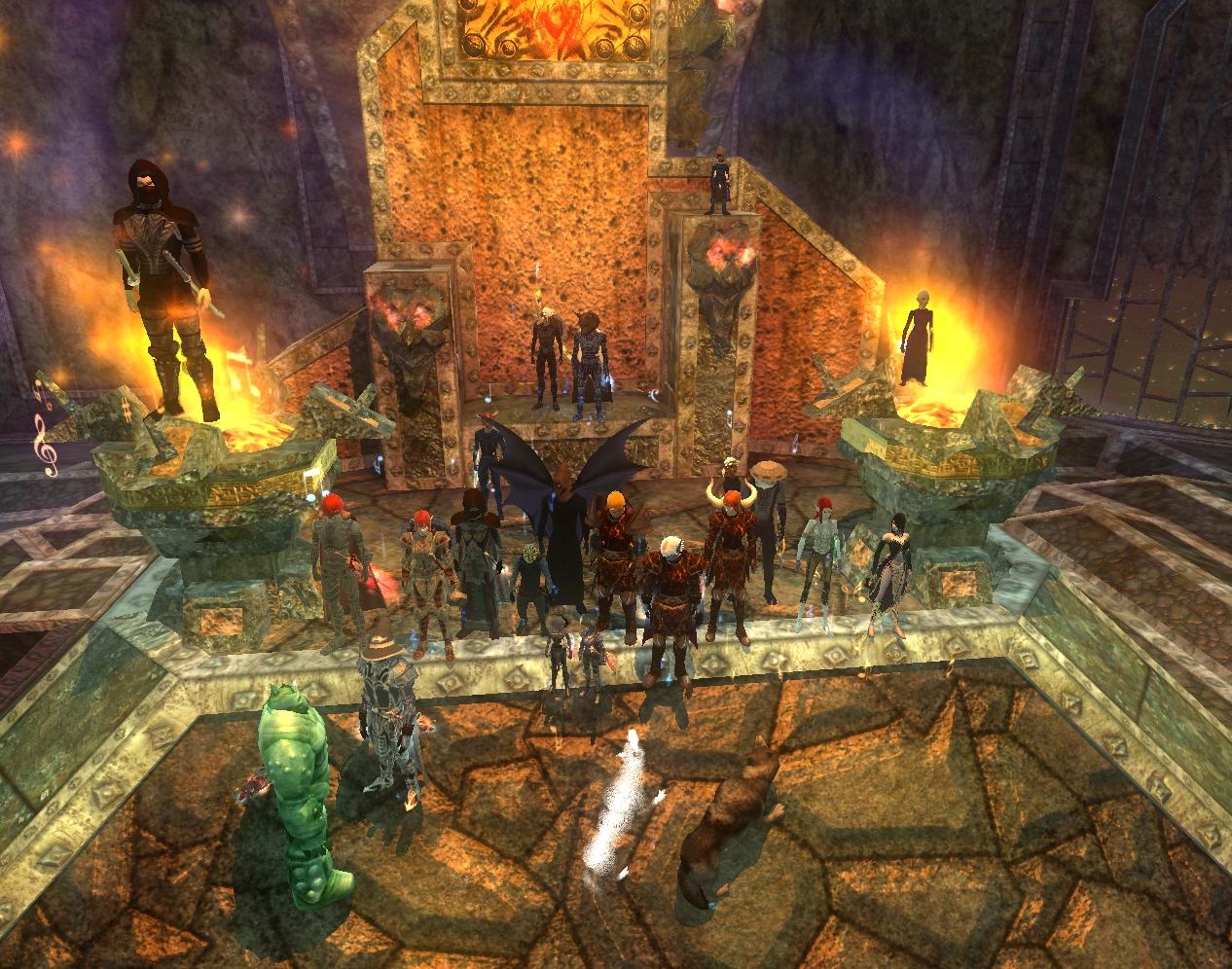 The loots were a nice fighter belt (gratz me) and yet another Dark Void BP (grats Veena)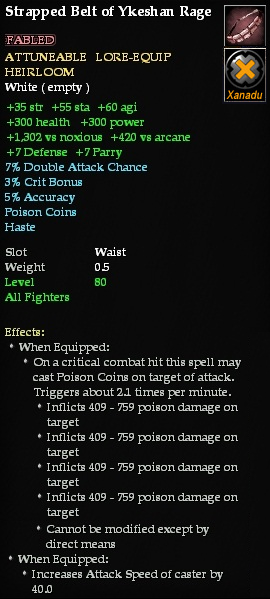 As usual i'm not leaving you without quotes, here they go!


What's bio breaks really about...




Erotic Highlander?




A meanie misunderstanding my innocent tells (or at least that's my version!)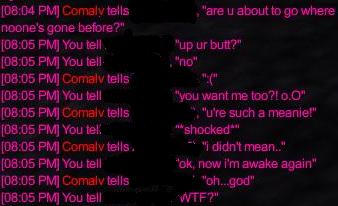 Whatever floats your boat...




What everyone knows about paladins, but is too afraid to ask *exposed*





Heroes shall be greatly rewarded




You shouldn't believe commercials THAT much...




What Americans think about rugby..(or is there something to read between the lines? mhm)




Quite a peculiar excuse to logout






That's all for today, stay tuned for more news!


[ Last modified by Comalv 2009-06-04 22:19 (Full Log)]



--------------------------------------------------